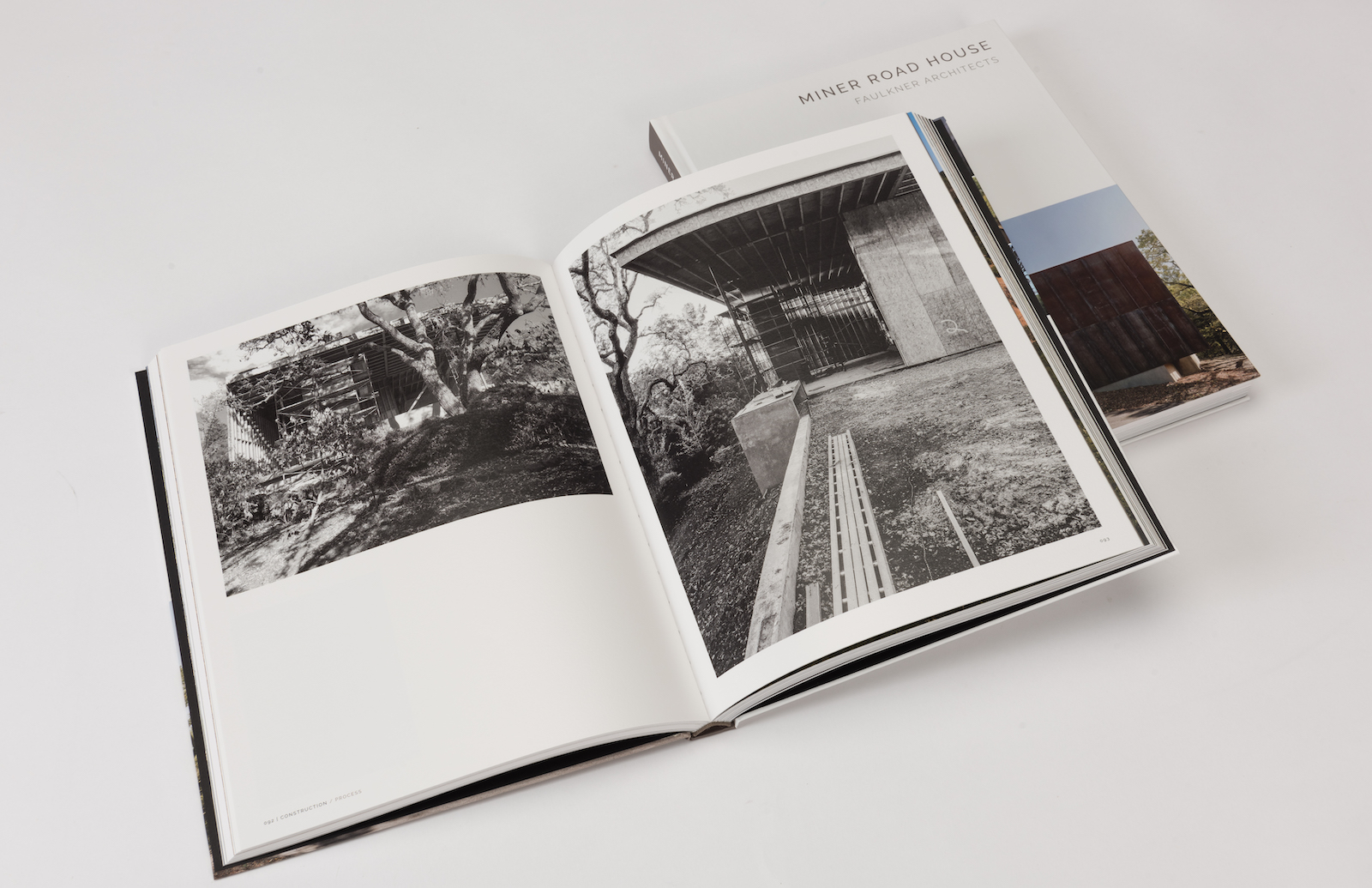 Miner Road House by Faulkner Architects
23 Apr

Best New Releases for the Tahoe Bookworm

Ever find yourself wanting to dive into a good book, but you're not sure which one? Fear not. We're here to help. The following books are recommended reads that are sure to entertain. Each is a new (or newish) release, either written by a local author or pertaining to local events. All four can be found at Word After Word Books in Old Downtown Truckee, located at 10052 Donner Pass Road and available at wordafterwordbooks.com.
---
THE FRANKLIN AVENUE ROOKERY FOR WAYWARD BABIES
$26 (hardcover)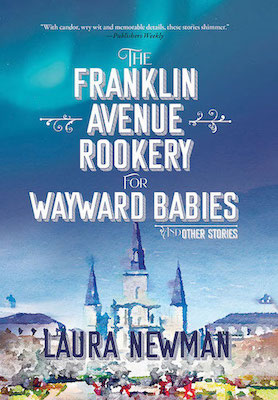 Given the numerous awards and honors listed, Laura Newman's literary résumé reveals that the fiction writer from Reno has some serious writing chops. In fact, in a review of her first book of short stories, Parallel to Paradise, in 2014, Tahoe Quarterly contributor Matthew Renda described the collection as "emotional, thought-provoking and entertaining." Newman's second book, The Franklin Avenue Rookery for Wayward Babies and Other Stories, is hot off the press and already receiving rave reviews. "This collection contains 10 short stories taking place in Nepal, Mexico, India, Alaska, New Orleans and Lake Tahoe," writes Andie Keith, owner of Truckee's Word After Word Books, who got her hands on an advanced copy. "The depth of character development and storyline that Newman is able to create in each story is extraordinary. I felt the hardened soles of a young girl's feet as she went to work selling ice at the Tijuana border stop. I smelled the saffron from outdoor cooking mixed with the smoke of burning bodies along the Ganges. I saw the vast expanses of ice, snow and water move as a deadly earthquake hit Prince William Sound. Each of these stories is a little world I wanted to enter and learn more about."
---
MINER ROAD HOUSE
$49.99 (hardcover)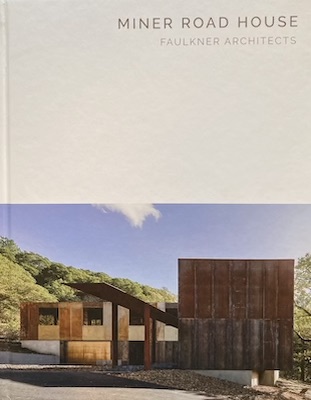 Greg Faulkner, principal of Faulkner Architects, is no stranger to media coverage. The renowned architect with offices in Truckee and Berkeley is a three-time winner of TQ's Outstanding Home award, after all, earning the distinguished honor once again in 2021. Yet, it was not until this past year that he published his first book. Released last spring, Miner Road House chronicles Faulkner's creation of a state-of-the-art, net-zero-energy home wrapped with Corten steel panels and expertly tucked into a forested hillside in Orinda, California. Fans of amazing architecture are sure to enjoy this beautiful coffee table book, which showcases the home across nearly 200 pages filled with quality photos, along with sketches, presentation drawings, model views and commentary by Faulkner, providing insights into the design and decision-making process. Part of the Masterpiece Series published by Oscar Riera Ojeda Publishers, the book also features essays by noted architects Rick Joy, Renee Chow and Thomas Chastain. Simply put, Miner Road House is a must-have book for any homeowner.
---
LOST SKI AREAS OF TAHOE AND DONNER
$21.99 (paperback)
Here at TQ, we love our local history. We also love skiing. It's only fitting then that we would recommend Lost Ski Areas of Tahoe and Donner, written by award-winning author and ski historian Ingrid P. Wicken. From cover to cover, this 167-page book is packed with fascinating information about the Tahoe region's rich skiing heritage. But that's not all. In addition to the stories, which detail the operations of the many pioneering ski areas from Donner Summit to Highway 50, the book also contains a surprisingly comprehensive and high-quality collection of images both old and new. The contemporary photos are often used to show what the shuttered ski hills looks like today versus their heyday more than a half-century ago. Bolstered by these images (which include original trail maps and brochures), Lost Ski Areas of Tahoe and Donner is an intriguing page-turner that every local skier and history buff should own.
---
GHOSTS OF GOLD MOUNTAIN
$49.99 (hardcover)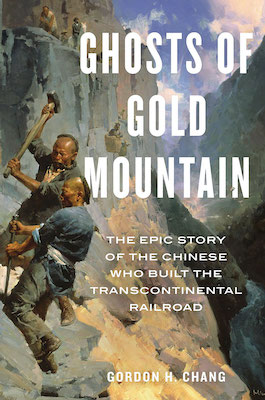 Most Americans are familiar with the story of the Transcontinental Railroad, which transformed the young nation into an interlinked, industrial powerhouse after the final golden spike was placed in 1869. Few people know the entire story, however. Missing from many history books are the accounts of the thousands of Chinese laborers who performed some of the most perilous work on the project, only to be mistreated and largely forgotten by history. Written by Gordon H. Chang, a history professor at Stanford University, Ghosts of Gold Mountain unveils the true story behind the railroad's construction—and the invaluable contributions of the Chinese workers as they blasted their way through the rugged Sierra high country. "America is forever indebted to the roughly twenty thousand Chinese workers who built the western portion of the Transcontinental Railroad," writes author Andrés Reséndez in a review of the book. "Yet their momentous journeys, their dreams and travails, the racism that they endured, and their ultimate triumphs and tragedies have remained only dimly understood and recognized until now. Gordon Chang has finally told their story in a vivid, insightful and deeply human way."