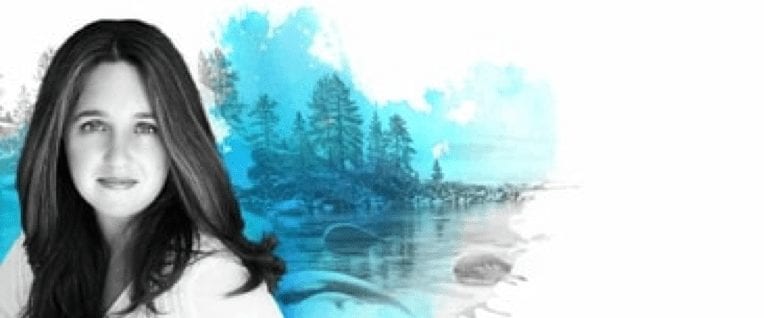 23 May

Classical Tahoe: "Simone Dinnerstein and Simon Dinnerstein: A Conversation on the Mysteries of Art and Family"

Classical Tahoe and Nevada Museum of Art are co-sponsoring a preview event for the exhibition opening of "The Lasting World: Simon Dinnerstein and The Fulbright Triptych."

This hosted conversation with two acclaimed artists, one visual and the other musical, includes a live performance of selections from Bach's "Goldberg Variations." A conversation between father and daughter creators, the dialogue centers on the intersection of music and the fine arts: art, both musical and visual, becomes a portal for finding an inner and mystical direction. Simon Dinnerstein's featured Triptych has been described by the New York Times as "Marvelous… amazing… a three-panel autobiographical allegory of life, love and art that measures 14 feet across."

Carrying on the family tradition of excellence, Simone Dinnerstein's recording of Johann Sebastian Bach's "Goldberg Variations" was No. 1 on Billboard classical music CD sales within its first week. Please join us for a fascinating, beautiful, and one-of-a-kind event that celebrates art and life and the bonds of family.