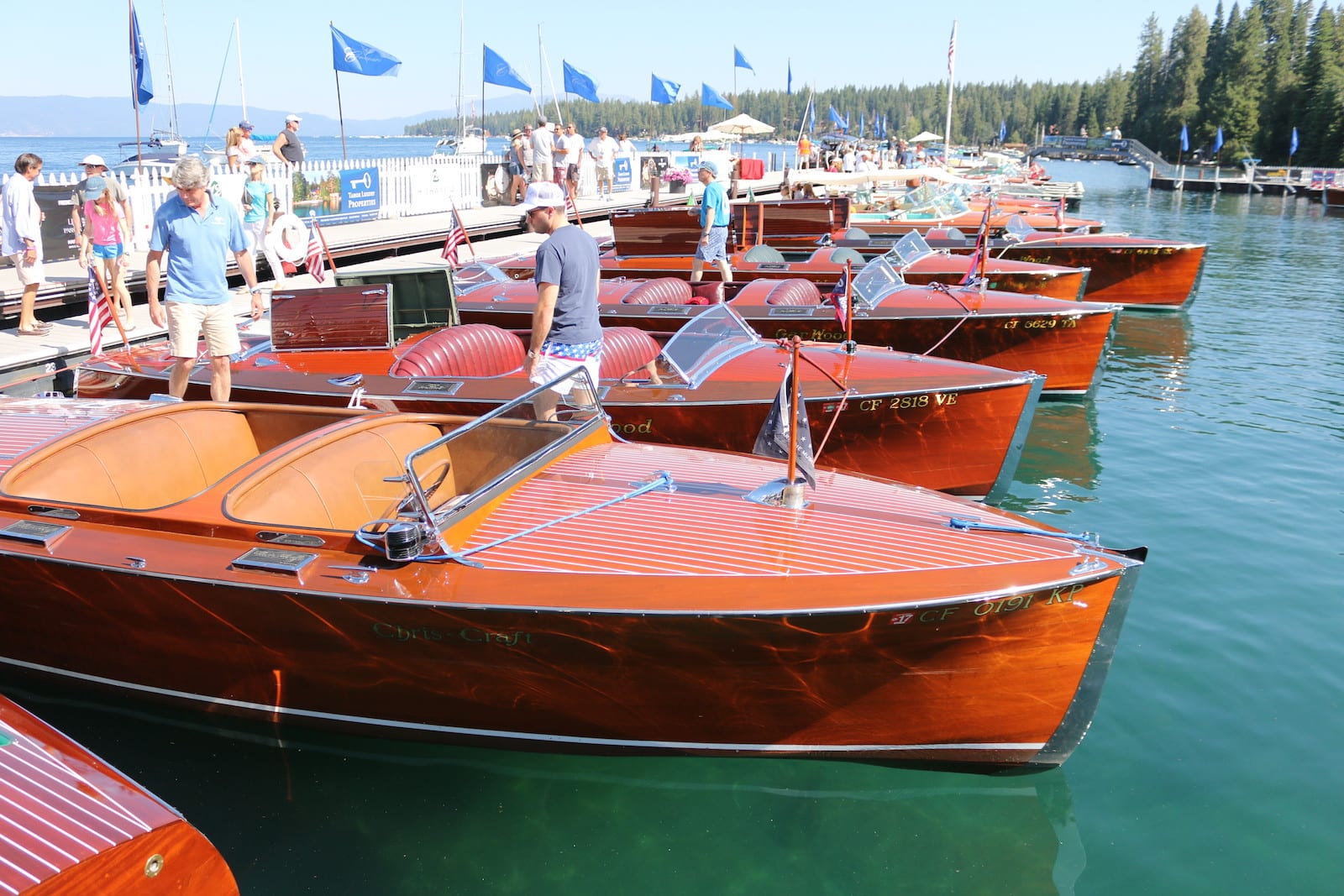 23 Apr

Concours D'Elegance

When:

2018-08-10T00:00:00-07:00

2018-08-11T00:00:00-07:00

Where:

Obexer's Boat Company
5300 W Lake Blvd
Homewood, CA 96141
USA


The Tahoe Yacht Club hosts the 46th annual Concours d'Elegance this August, a luxury boat show and contest featuring refurbished and classical wooden crafts. Held at Obexer's Boat Company in Homewood, the festival includes events such as an awards barbecue, opening-night gala dinner and dance, men's grill, ladies' luncheon and fashion show, and the Woodie Over-The-Bottom—a boating event in which many of the wooden boats displayed in the show follow a pre-set course beginning and ending at the Tahoe City Marina. One-day tickets are $25 in advance and $30 day-of, and two-day tickets are $35 in advance and $40 day-of. Children under 12 are free.