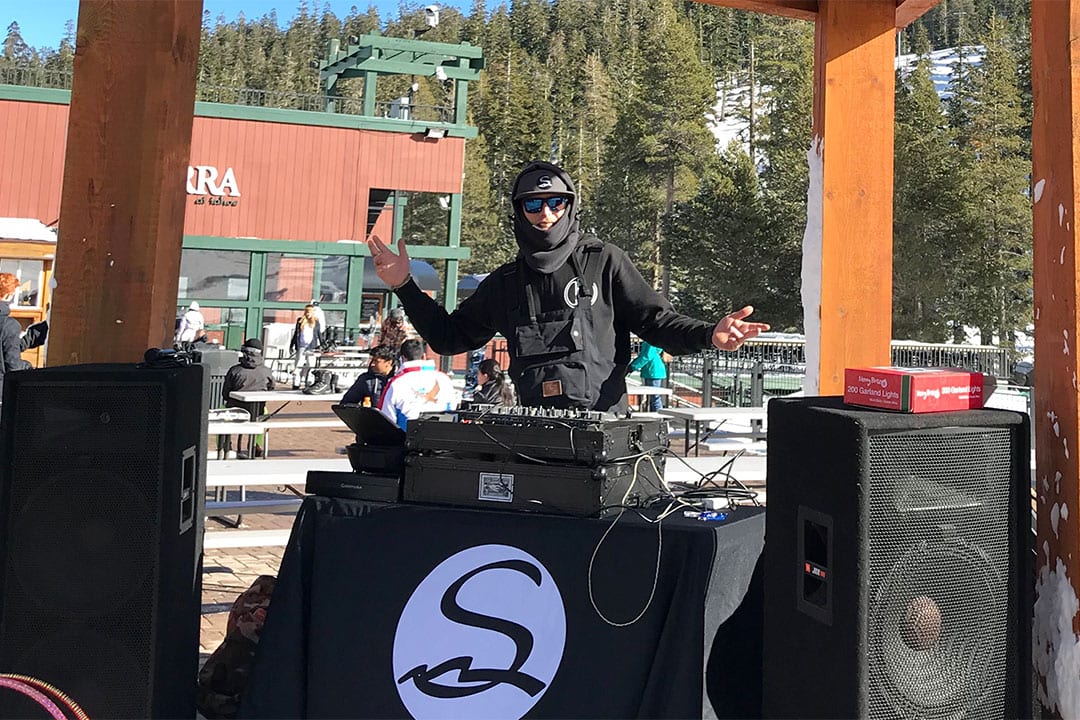 27 Dec

DJ Conquest – Snow Globe Pregame

When:

December 31, 2017 @ 12:30 am – 4:00 pm

2017-12-31T00:30:00-08:00

2017-12-31T16:00:00-08:00

Where:

Sierra-at-Tahoe Solstice Plaza
1111 Sierra at Tahoe Rd
Twin Bridges, CA 95735
USA


Sierra-at-Tahoe partnered with one of the biggest events in the Tahoe Basin: Snow Globe. To get your dancing feet ready for this awesome music festival, DJ Conquest will be spinnin' tracks on the Solstice Plaza at Sierra. Think of it like a pregame for the event where you can get in your turns and get the blood flowin' before you head down to the venue.