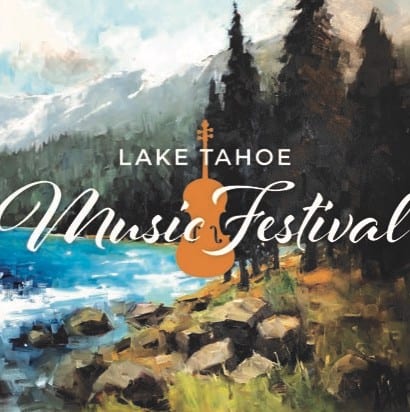 13 May

Lake Tahoe Music Festival Sunset Serenades

When:

August 22, 2019 @ 4:30 pm – 10:00 pm

2019-08-22T16:30:00-07:00

2019-08-22T22:00:00-07:00

Where:

West Shore Café
5160 W Lake Blvd
Homewood
CA 96141


As part of the Lake Tahoe Music Festival's Sunset Serenades concert series, the Lake Tahoe Academy Orchestra, a 26-member ensemble of some of the country's best young musicians, will perform five shows in North Lake Tahoe and Truckee from August 21–25.

The second of these shows takes place Thursday, August 22, at the West Shore Café in Homewood. The West Shore Café will offer a picnic dinner during the performance of Wild and Wonderful – a Grab Bag from Around the World, featuring Malcolm MacKenzie, baritone, and Joseph Brown, trumpet. Gates open and dinner service begins at 4:30 p.m., and the concert begins at 6 p.m. Ticket cost includes dinner.