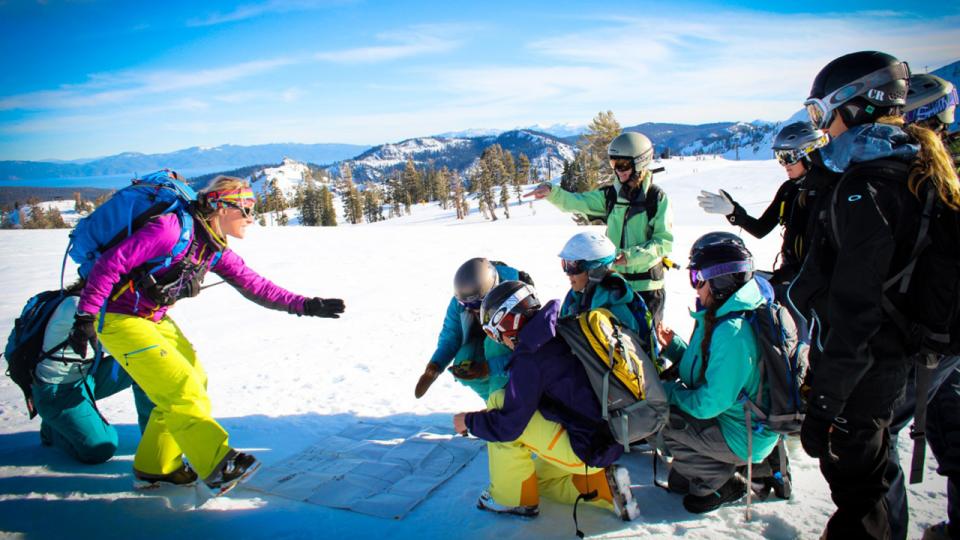 06 Dec

Safe-As Women's Avalanche Safety Clinic

When:

December 14, 2019 – December 15, 2019

all-day

2019-12-14T00:00:00-08:00

2019-12-16T00:00:00-08:00

S.A.F.E. A.S. Clinics is a friendly women's-tailored avalanche awareness and safety clinic. Founded by Elyse Saugstad, Jackie Paaso, Michelle Parker, Ingrid Backstrom, Lel Tone and Sherry McConkey with the intention to foster an open, welcoming and enthusiastic environment by which to encourage participation and communication to play in the mountains during the winter safely. Partial proceeds from the events are donated to snow community nonprofits. The event is for ages 14 and older.