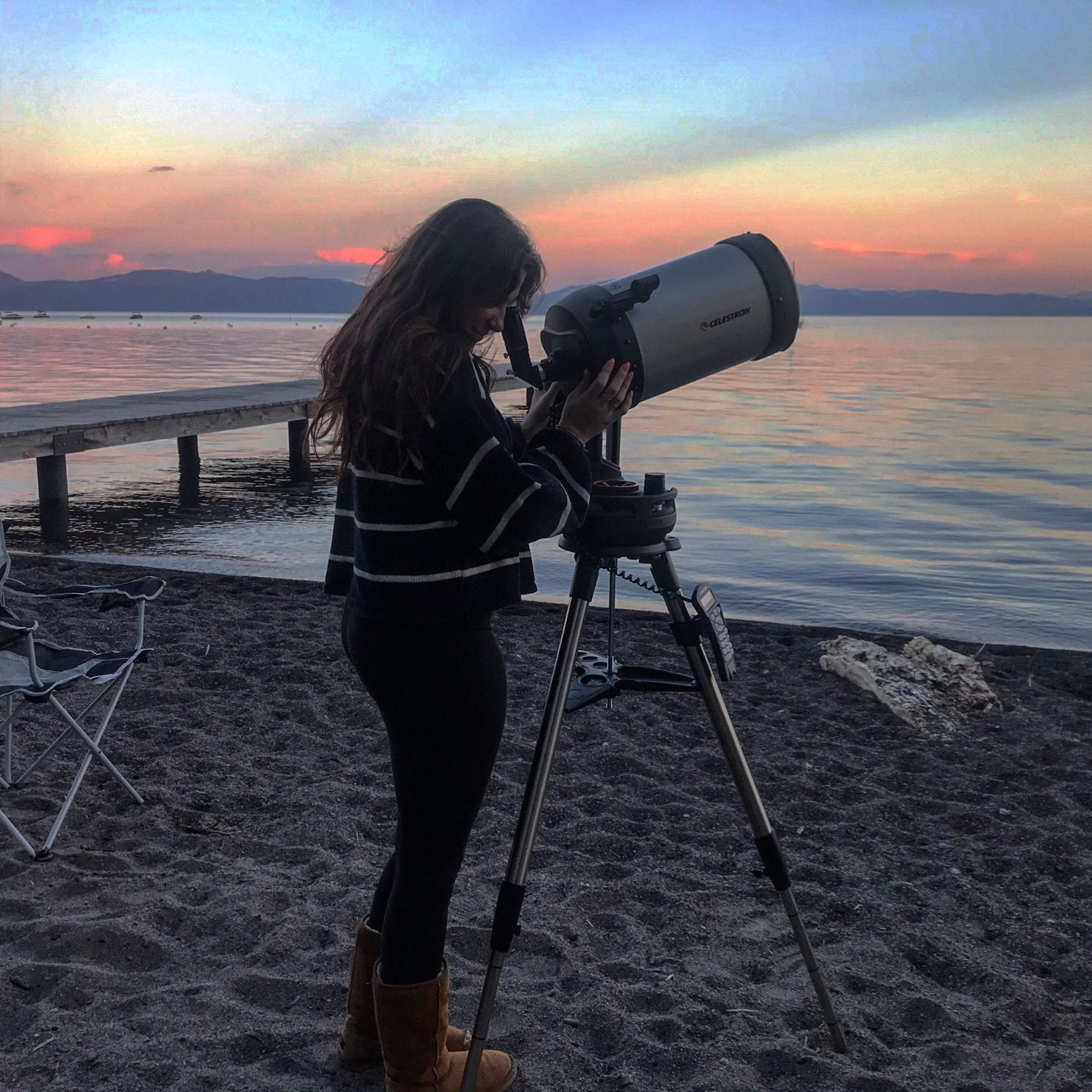 26 Jul

Stargaze Tahoe

When:

2019-08-03T21:00:00-07:00

2019-08-03T21:15:00-07:00

Where:

Skylandia Beach in Tahoe City


Sit back and enjoy the view as we take you on an interactive tour of the night sky. We trace the constellations and tell the age-old stories about them, discuss astronomy and current celestial events, and show you through the lens of our powerful telescope. We provide camping chairs and serve hot chocolate during the tour so you can stargaze in comfort.

We are also available for private and corporate events!