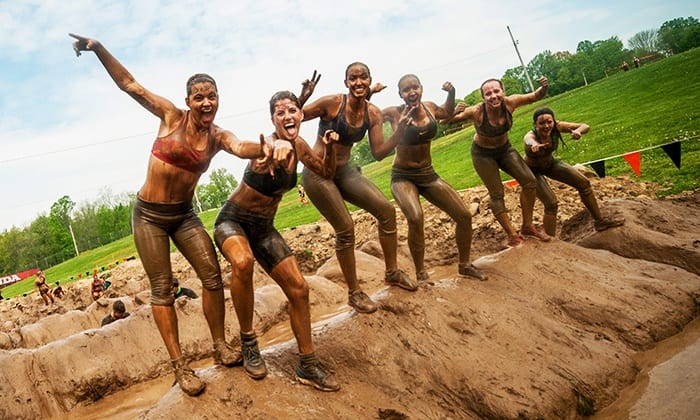 02 Jun

Tough Mudder

When:

June 11, 2017 – June 12, 2017

all-day

2017-06-11T00:00:00-07:00

2017-06-13T00:00:00-07:00

The ultimate Tough Mudder course, Tahoe is a product of our mad-minded design team and Mother Nature herself. Winding trails and steep mountain climbs collide, forcing you to dig deep and embrace the challenge.

10 -12 miles, 20+ Obstacles

Soak in the air on camaraderie as you make you way up this masterful mountain course littered with both classic Tough Mudder obstacles, and brand-new 2016 creations.

CREATE A TEAM

Tough Mudder is a team challenge that focuses on camaraderie over course time, recruit your friends and family to join in on the fun. Click HERE for more information.

CREATE YOUR TEAM FUNDRAISING PAGE

Make your Tough Mudder experience even more memorable by running and raising for a cause that inspires your team. Click HERE to set up your fundraising page.

CREATE YOUR CORPORATE TEAM

Redefine team building by getting out of the conference room and into the mud with Tough Mudder Corporate Team Packages. Bond your team in the most unconventionally awesome way possible. SIGN UP YOUR CORPORATE TEAM HERE.