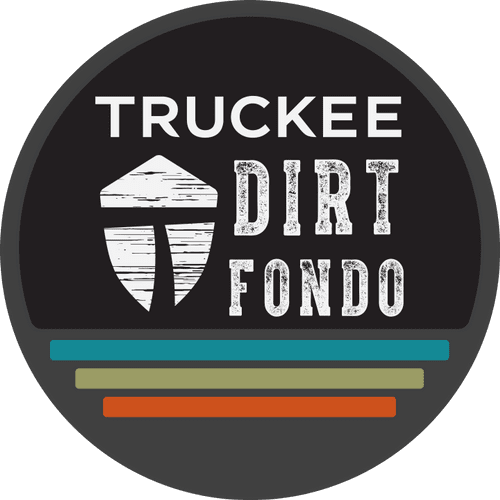 26 Apr

Truckee Dirt Fondo

When:

June 6, 2019 – June 8, 2019

all-day

2019-06-06T00:00:00-07:00

2019-06-09T00:00:00-07:00

Truckee Dirt Fondo—previously known as the Sagan Fondo Truckee Dirt Edition—is a competitive off-road bicycle race and family festival featuring the incredible dirt and gravel roads that lace their way throughout Tahoe National Forest.

The event is the metamorphosis of what was started in 2018 with three-time world road racing champion Peter Sagan. It is the future of Truckee on gravel bikes. The race will consist of three enhanced routes compared with the inaugural event, taking participants as high as 8,006 feet in elevation over Sardine Peak. The course is best suited for mixed-terrain, cyclocross, or mountain bikes. Each participant will be encouraged to select a bike that best suits their style of riding, but the courses will all favor the cyclocross format.

It is a fully supported race, with stocked aid stations (water, hydration mix, coke, bars, gels, fruits, salty & sweet snacks, etc), on-bike marshals, moto support and SAG vehicles. Depending on the route, there will be one, two or three aid stations along the course, every 15 miles or so.

The post-race festival will feature loads of family-oriented activities, food trucks, live music and beer provided by FiftyFifty Brewing Company. Immediately following the start of the main race on Saturday, the event will feature a fun, non-competitive, fully supported family ride along the Legacy Trail system and through the Truckee Bike Park.

Along with the race on Saturday, June, 8, festivities include a fundraising gala dinner on Thursday, June 6, and an expo on Friday, June 7, while the Truckee Roundhouse will present a maker show on Sunday, June 9. Find a full schedule of events at here.