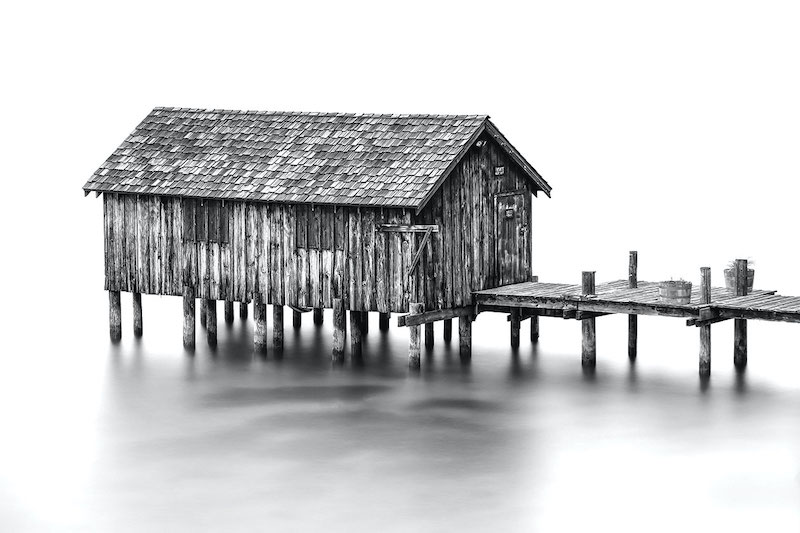 Black & White winner, photo by Jesse Bradford
23 Apr

BEST OF TAHOE 2021 PHOTO CONTEST

Photographers in the Lake Tahoe region never cease to amaze. Blessed with magnificent surroundings in the world-class outdoor playground they call home, their talents shine each spring when Tahoe Quarterly puts out the call for our annual Best of Tahoe Photo Contest. This year, over 120 submissions streamed in across five categories—Landscape, Black & White, Sports, Wildlife and Pets—with some of the most spectacular images to date. Our judging panel of photo experts truly had their work cut out, and their winning selections are nothing short of amazing.
---
First-Place Images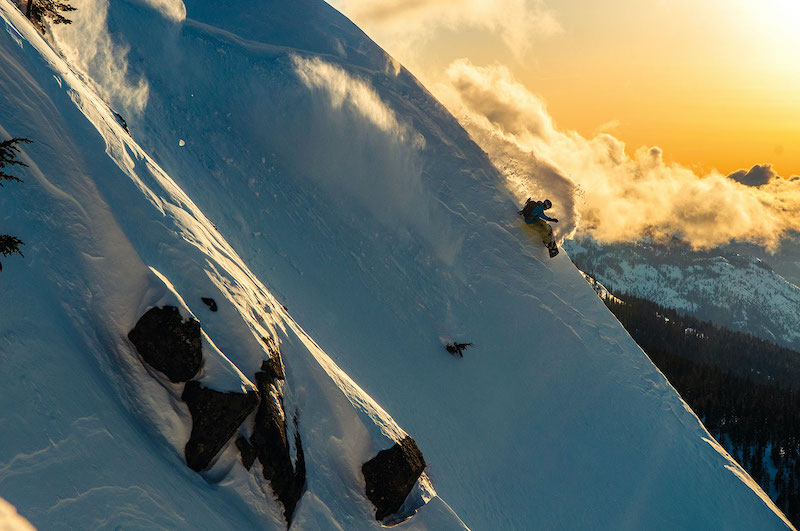 Category: Sports
Photographer: Abe Blair
Combine stunning scenery with dramatic light, burly terrain and legendary big-mountain snowboarder Jeremy Jones as your subject, and you have the recipe for a winning sports photo. Truckee-based photographer Abe Blair made this image during a multi-day splitboard trip to a new zone deep in the Sierra. "This was my first time having the honor to photograph Jeremy Jones, and the week spent on my splitboard changed the direction of my career," he says. "This was captured on our way back to base camp as the last light was hitting the west side of the range." @abeblair, www.abeblair.com
---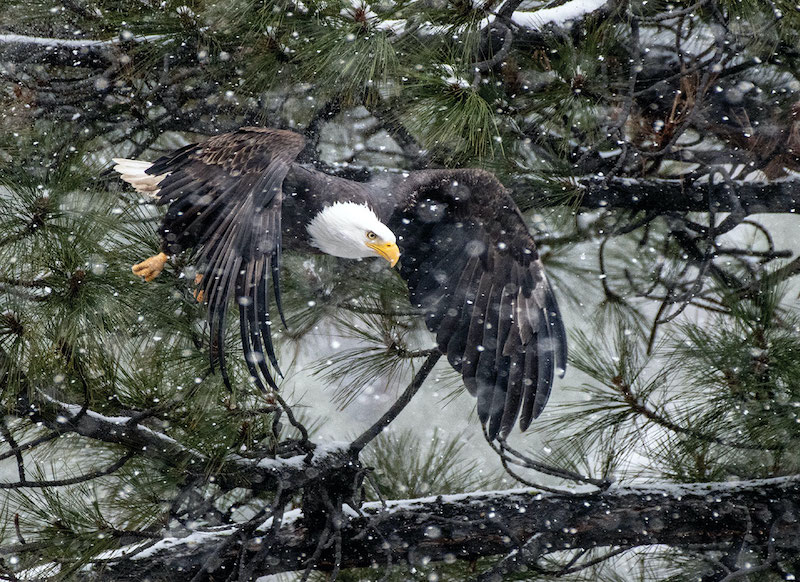 Category: Wildlife
Photographer: Kim Hunter Steed
When the weather gets nasty, Kim Hunter Steed can often be found in the great outdoors, camera in hand, capturing images of wildlife enduring the storm. On a snowy day in January, she was fortunate enough to catch this bald eagle as it flew from a branch along the Carson River in Alpine County. @mtbdiva
---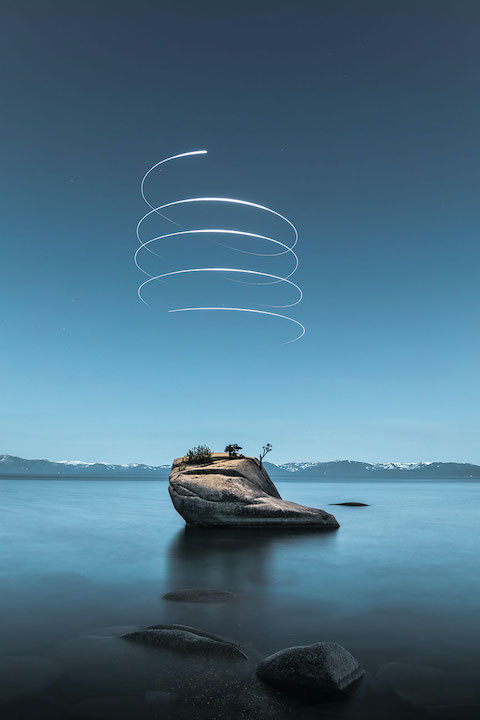 Category: Landscape 
Photographer: Brian Walker
Countless photos have been taken of the iconic Bonsai Rock over the years—but none quite like this. "It was my attempt to shoot one of the most popular locations in Tahoe and put a completely different spin on it," says South Shore photographer Brian Walker, who calls his winning photo Night Coils. "This is a single exposure photo that I created in the spring of the COVID lockdown with a buddy of mine." @brian.walker, www.brianwalkerphoto.com
---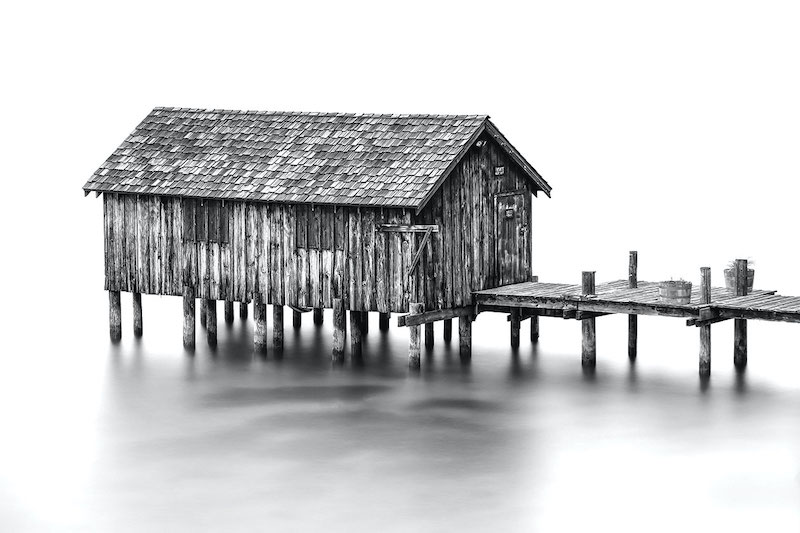 Category: Black & White
Photographer: Jesse Bradford
As a nearly lifelong resident of South Lake Tahoe, Jesse Bradford prefers to highlight the less celebrated beauty of the lake with his photography. "There is so much more to the spectacular nature and uniqueness of Lake Tahoe than just Emerald Bay and the East Shore," he says, "and I do my best to show that through photos." Here, he photographed one of the classic old boat houses near El Dorado Beach. The image is a four-minute-long exposure taken on one of those endless quarantine days last April, when Lake Tahoe and the rest of the world were quiet. "I did my best to reflect that stillness in this photo of one of those lesser-known Tahoe landmarks that all the locals know and can appreciate," says Bradford. @abradfordadventure
---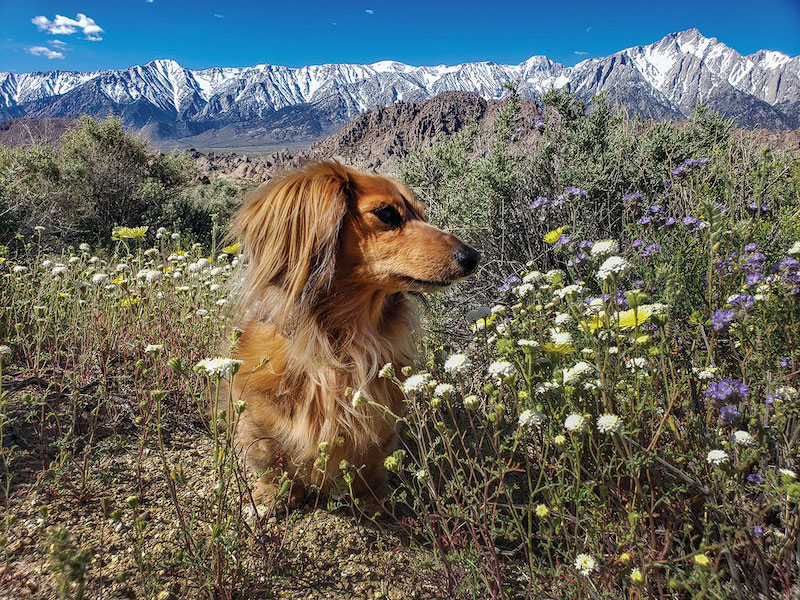 Category: Pets
Photographer: John T. Humphrey
Meet Lady Sophia, an 11-year-old miniature long-haired dachshund who loves wildflowers, clear blue skies and stellar views of the Eastern Sierra. @jthumphrey, www.akajt.com
---
Second-Place Images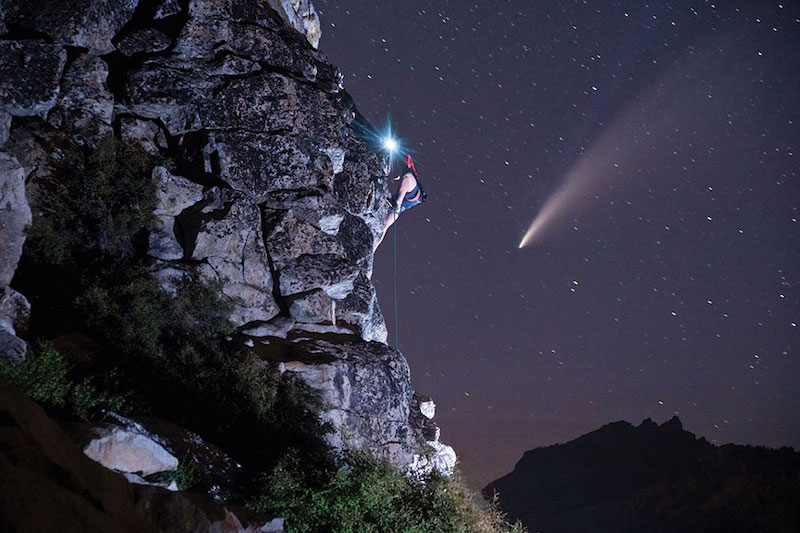 Category: Sports
Photographer: Peter Day
---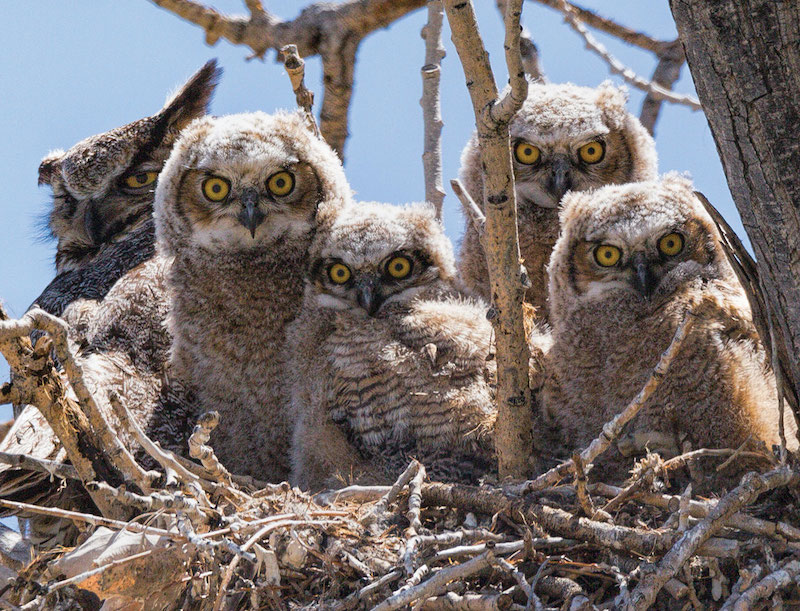 Category: Wildlife
Photographer: Dwayne Hicks
---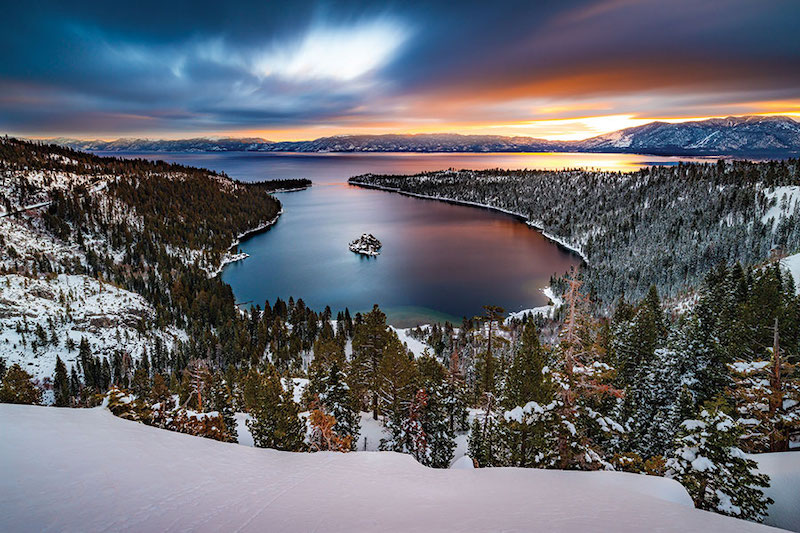 Category: Landscape
Photographer: Abe Blair
---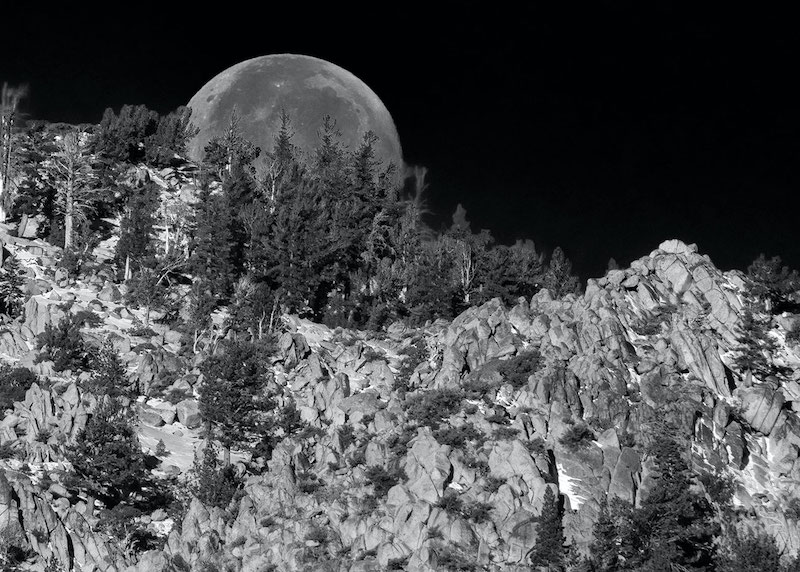 Category: Black & White
Photographer: John T. Humphrey
---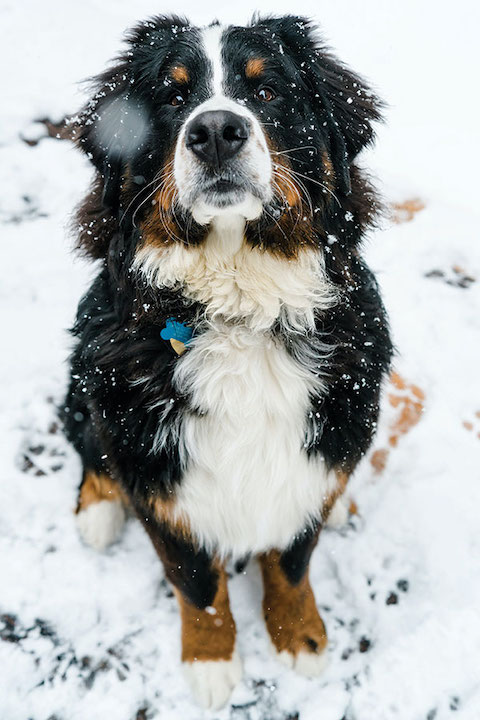 Category: Pets
Photographer: Brian Walker
---
Third-place images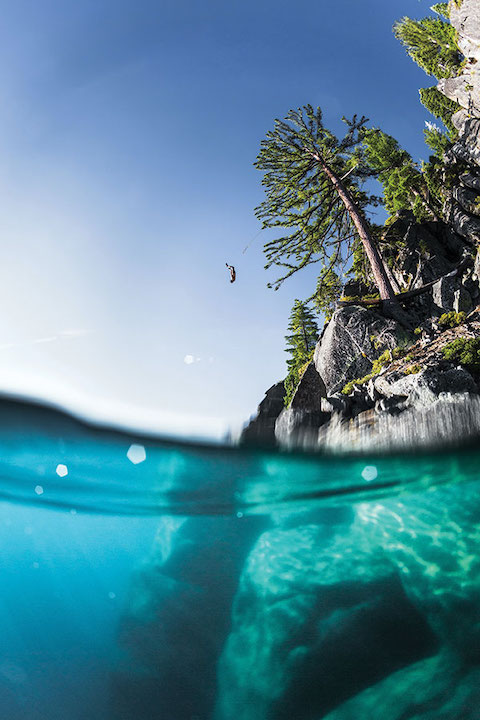 Category: Sports
Photographer: Brian Walker
---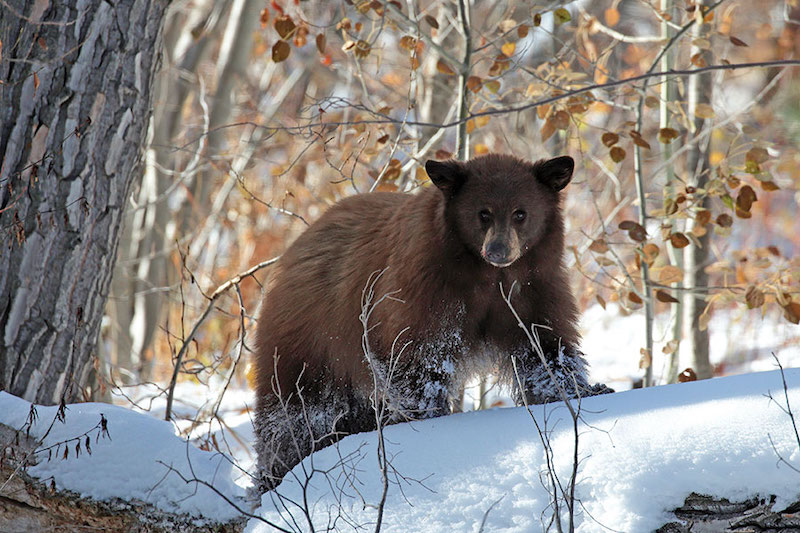 Category: Wildlife
Photographer: Kathy Port
---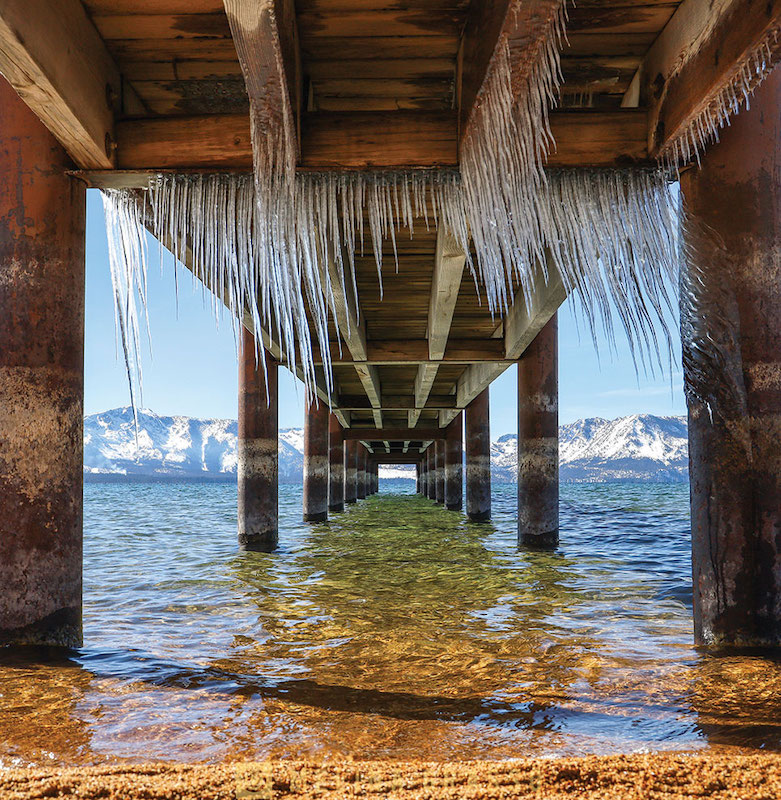 Category: Landscape
Photographer: Melina Grasso
---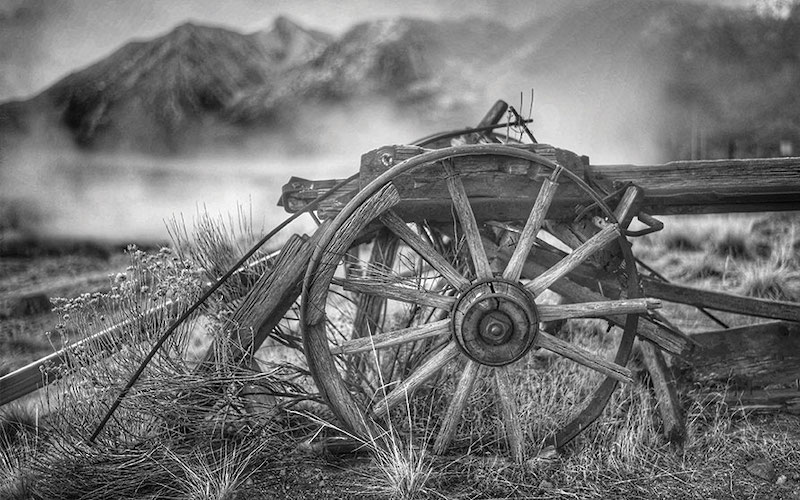 Category: Black & White
Photographer: Kim Hunter Steed
---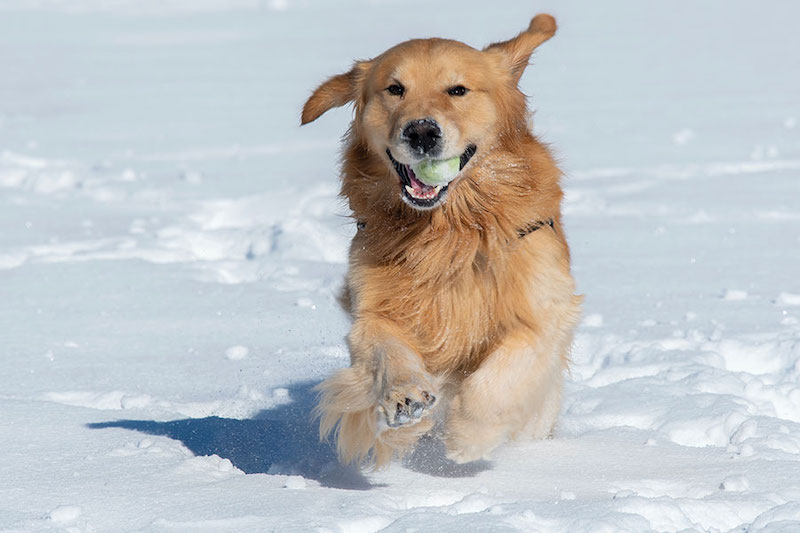 Category: Pets
Photographer: Linda Russell
---
JUDGING PANEL
Anna Dingman
Originally from Northern Idaho, Tahoe Quarterly Art Director Anna Dingman has lived all over the country. She received her BFA in graphic design and fine art from Northwest College of Art in Poulsbo, Washington. When she is not behind her computer creating magazines, she can be found climbing the closest mountain on foot or bike or traveling across the country with her family in their van.
Wendy Hudnall
Wendy Hudnall is a Tahoe-based photographer who specializes in fine art landscapes. Her skillfully crafted and impactful images convey the grandeur she has been fortunate to witness as a city native who feels most at home in the wilderness. Her driving need for perfection is suited to landscape photography, as she believes there is nothing more perfect than nature itself. This belief is manifested in her art, which is produced on the highest-quality archival materials. Learn more about Hudnall at www.wendyhudnall.com. 
Grant Kaye
Truckee-based landscape and night photographer Grant Kaye was born on the Hawaiian island of Lana'i and educated in Colorado, Oregon and New Zealand. Kaye worked as a cartographer and geologist for the governments of New Zealand and the United States before he became a full-time photographer and photography instructor. Today, his firm Grant Kaye Creative offers small-group and private photography classes and workshops in Truckee, Lake Tahoe, the American West and around the world. www.grantkaye.com
Ryan Salm
North Lake Tahoe–based photographer Ryan Salm turns athletes into superheroes, transforms boring articles into virtual adventures, and ordinary houses into architectural masterpieces—all with the help of his magical camera. Salm might only be the 37th-best photographer living in the Lake Tahoe Basin, but he tells better stories than all the rest. See why at RyanSalmPhotography.com or @ryansalmphotography on Instagram.
Jen Schmidt
Jen Schmidt is a lifestyle and travel photographer based in Incline Village. During the winter, she can often be found skiing; during the summer, you can find her dangling her toes off a sailboat, hiking the Sierra with her best and furriest friend, Addie, or just playing with her camera on the East Shore. Schmidt's career has taken her around the world, but she still attests that there's nothing quite as lovely as coming home to Tahoe.