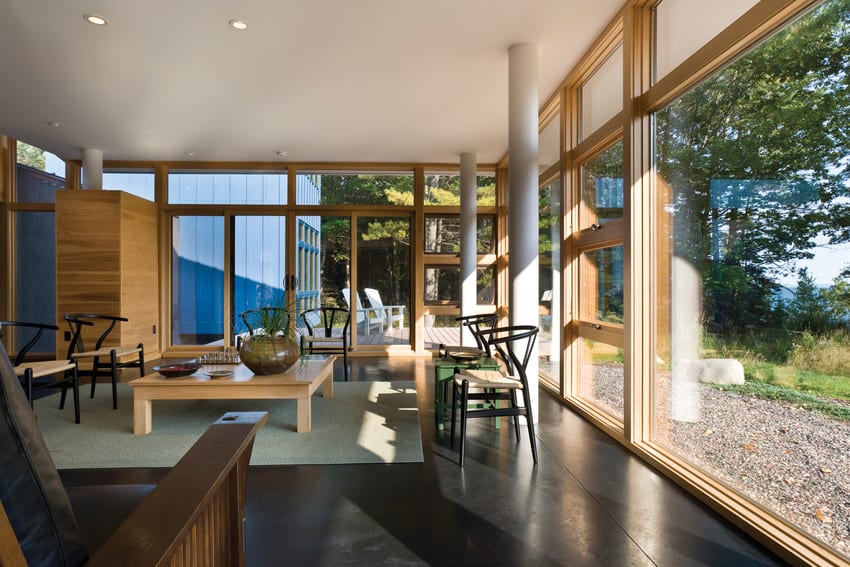 23 Feb

Beyond Boundaries
Sponsored Content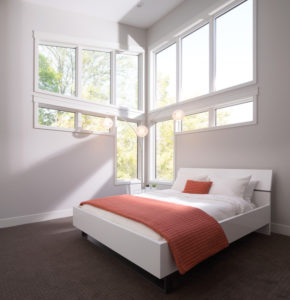 The trend in luxury home design of embracing an indoor-outdoor lifestyle is definitely on the rise, but the concept of joining a building to its natural surroundings is nothing new. Frank Lloyd Wright embraced the idea that living space should expand outdoors as a core principle of his "organic architecture," as did architects dating back as far as Ancient Greece and the Roman Empire. 
These days, custom homes throughout the mountainous and high desert areas of the West are taking full advantage of big doors and moving glass wall systems to enjoy expansive views and abundant sunlight while they relax and entertain. They are using big doors to bring the outside in, often eliminating the boundary between inside and outside in a single motion to make it easy to enjoy the best of both environments.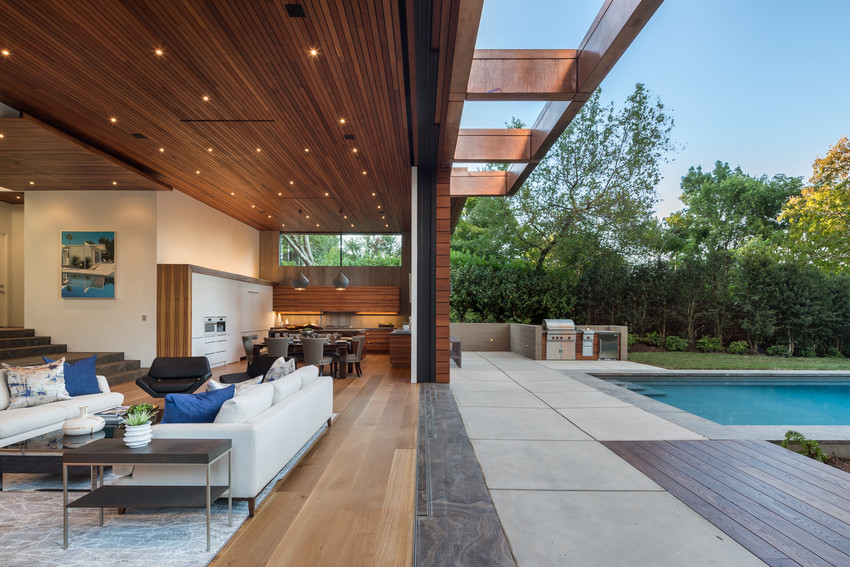 Big doors frame majestic vistas in a clean and contemporary way. Narrow profiles, expansive glass and minimal grilles create clean lines and vast walls of light. Now, with the advent of big doors, those massive glass walls have become moveable, bringing the indoors seamlessly to the outside world to maximize natural light and provide unobstructed views.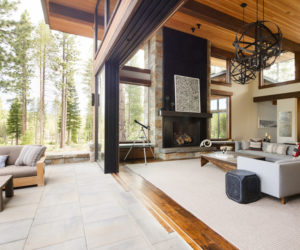 Often, these outdoor spaces are furnished as if they were located indoors, providing design continuity and a seamless flow between living areas. With the simple slide of a wall, a home's floor space can instantly expand to accommodate dining, entertainment and recreation activities. And the use of built-in fireplaces and shaded areas even makes outdoor living practical for homeowners in less-than-ideal climates.
Indoor-outdoor living brings with it other design opportunities as well. Many have to do with blurring the line that traditionally separates interiors and exteriors. They provide unique opportunities to harmonize colors and textures, as well as specify woods, metals, stone and other materials for indoors that are normally used outside. Also, its integration of sunlight and fresh air makes it a natural for sustainable architecture.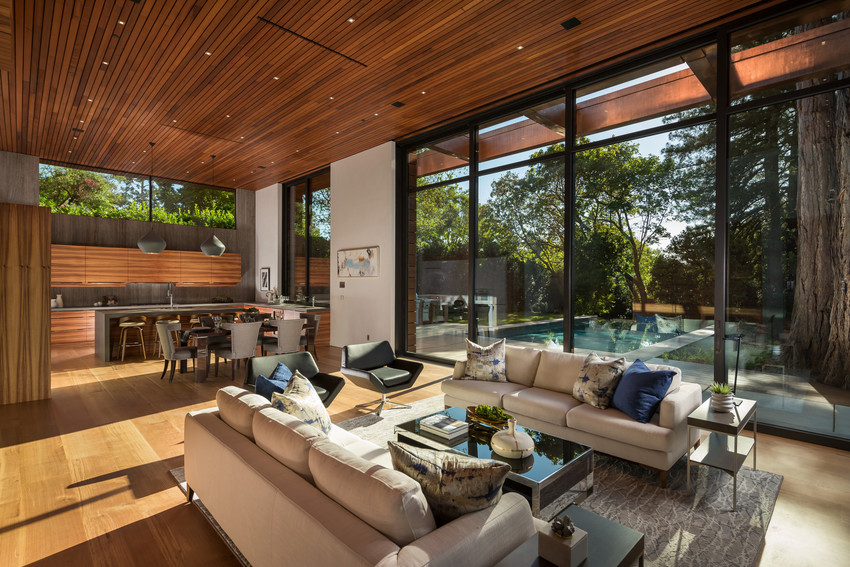 Perhaps most intriguing, wall plans now become as important as floor plans. For example, Andersen not only offers windows in virtually any size and shape, they also let you specify glass doors up to 16 feet tall and 60 feet wide that operate effortlessly, so you can custom design a living/entertaining space to your (and your family's) liking.
To learn more about Anderson's big door offerings, watch this video or visit the product series page on our website.