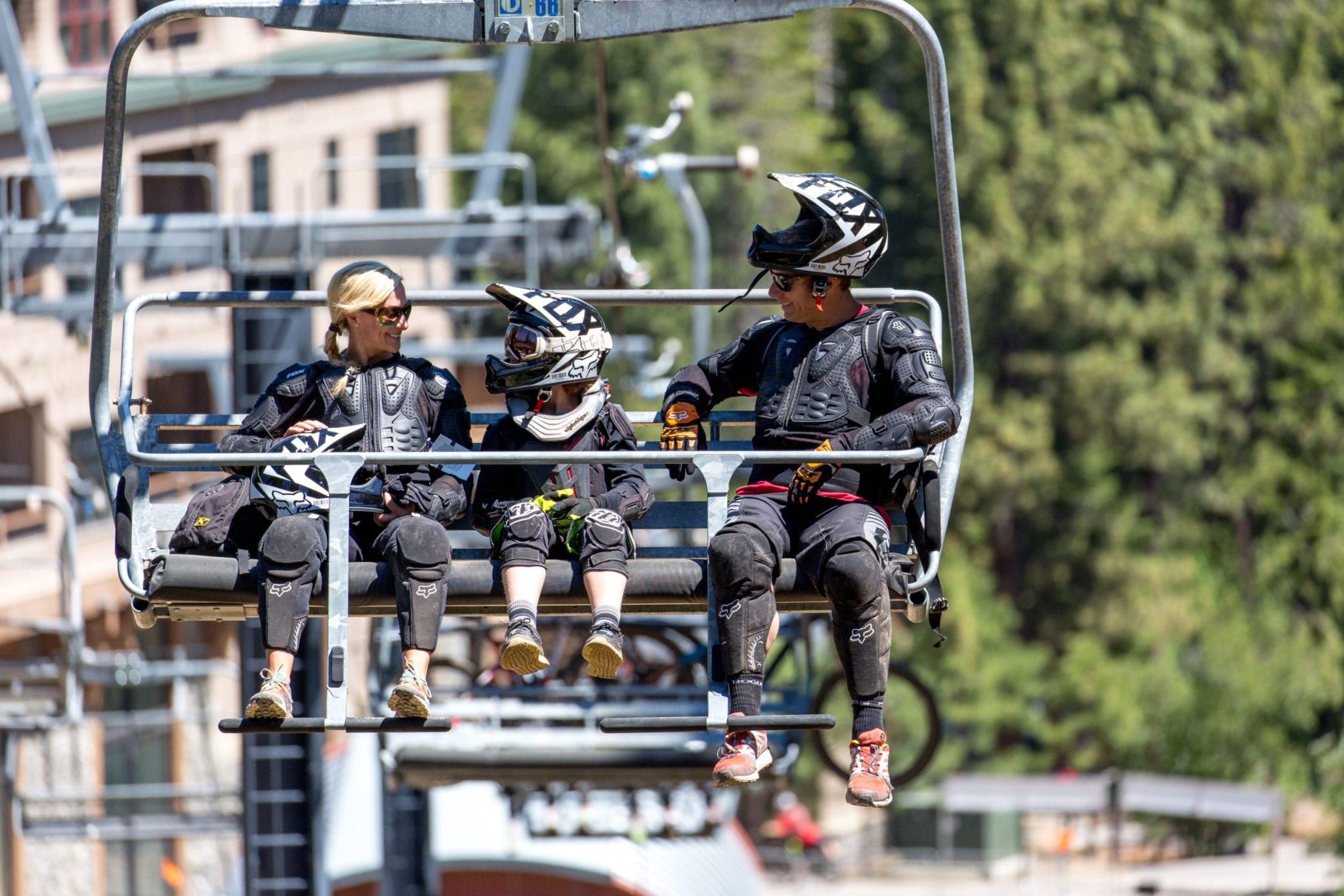 26 Jul

Northstar's Specialized Bike Academy Geared for Family Fun
SPONSORED CONTENT
Sprinter vans and Toyota trucks pull into the Northstar California parking lot loaded with families ready to get on the mountain. Unlike other Tahoe parking areas, parents and kids step out with knee pads and full-face helmets in tow—with no beach towels in sight. 
The resort offers the largest lift-served mountain bike park on the West Coast of the United States with plenty of accessibility and challenge.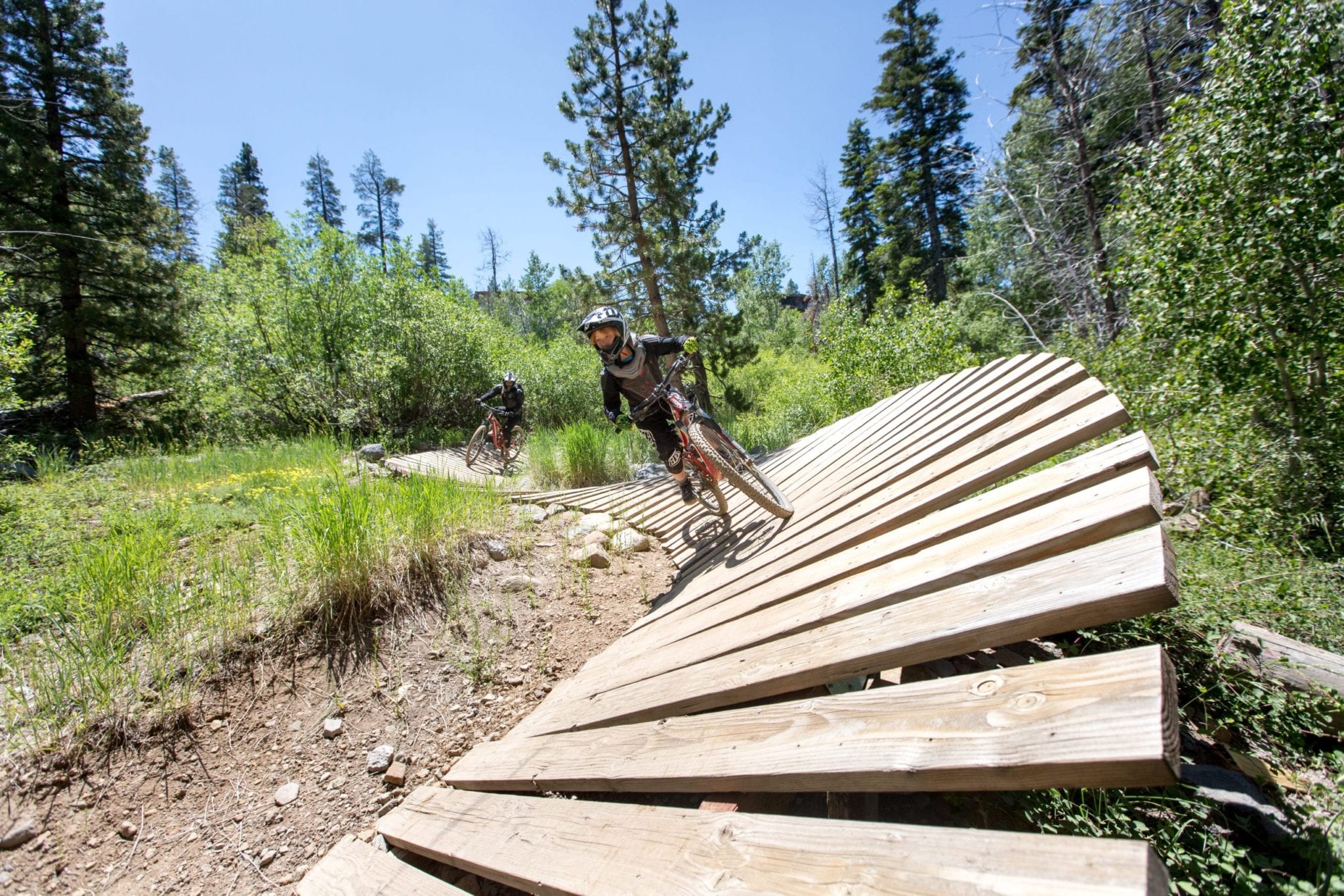 During the winter months, the ski resort is known for pristine grooming on largely intermediate runs, terrain parks and powder stashes in the woods. The summer is a different story. Trails ranging from beginner to expert, with double black diamond challenges, open up the doors for downhill bike progression.  
The key to this progression is the Specialized Bike Academy, the only one of its kind. These professional coaches intimately understand the trail network and the skills necessary to navigate the mountain at any ability. 
Little ones who haven't quite grown into their balance, or a family new to downhill biking, might start on smoother groomed trails with switchbacks to practice turning the bike without rotating the handle bars. Quite often this skill is perfected on the trails linked between mid-mountain and the Village, which are designed for balance-building. From there, it's time to start rolling over the classic Tahoe granite within more tightly woven trails or exploring the curves of Livewire, the resort's most well-known trail.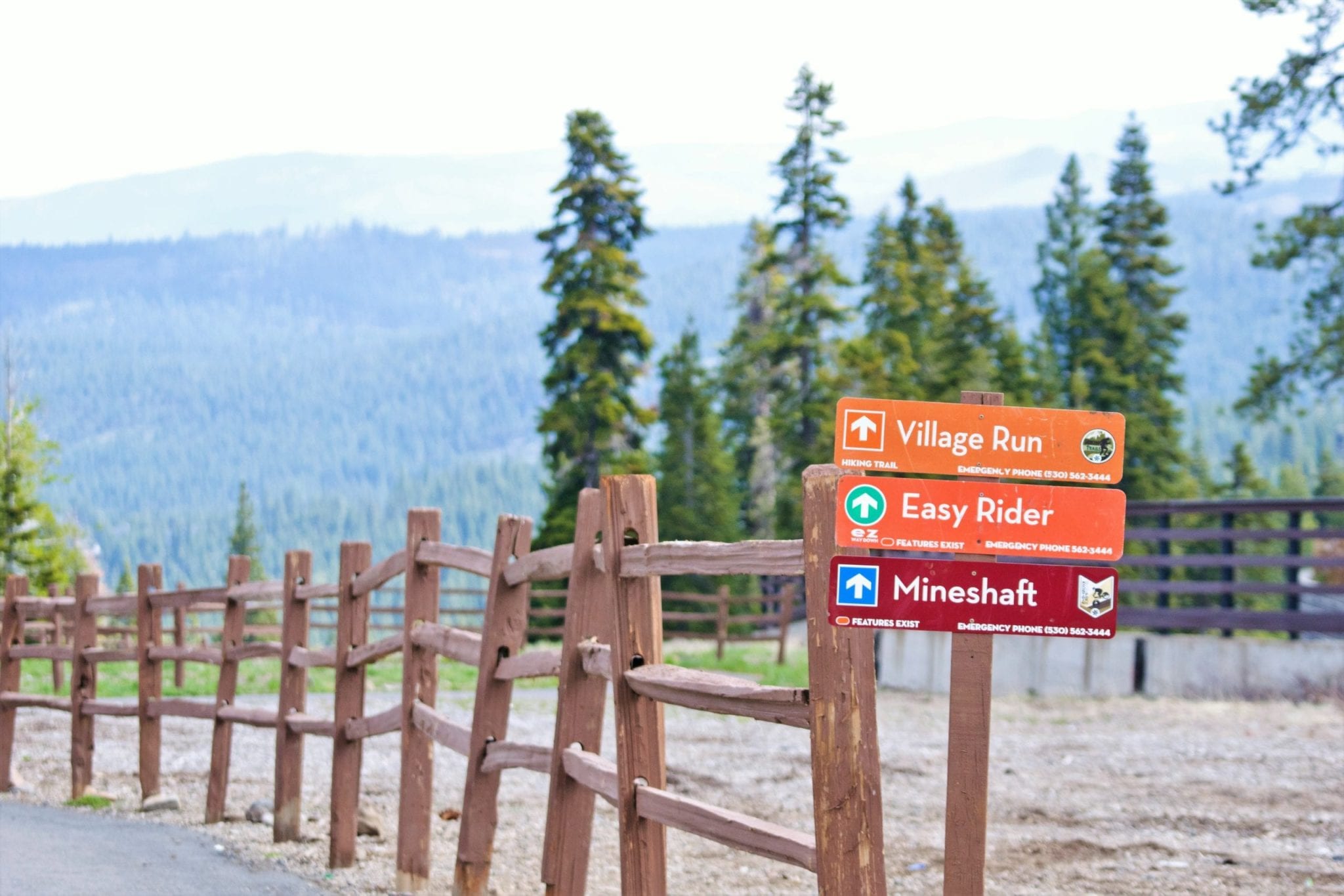 "Growing as a family on the mountain is something that I wouldn't trade for the world," says Luke Sheppard, Northstar Academy manager. "The sport builds priceless confidence that I see daily in my son and daughter." 
With muscle memory and skill improvement comes a scenic reward. Mount Pluto, the extinct volcano that dammed Lake Tahoe, flourishes with knee-high Shasta daisies and remnant lava rocks scattered across the mountain. Sierra history and natural wonders can be seen on nearly every trail, including the 24-million-year-old fault lines, Ice Age–polished ridges and modern man-made trail features that protect erosion.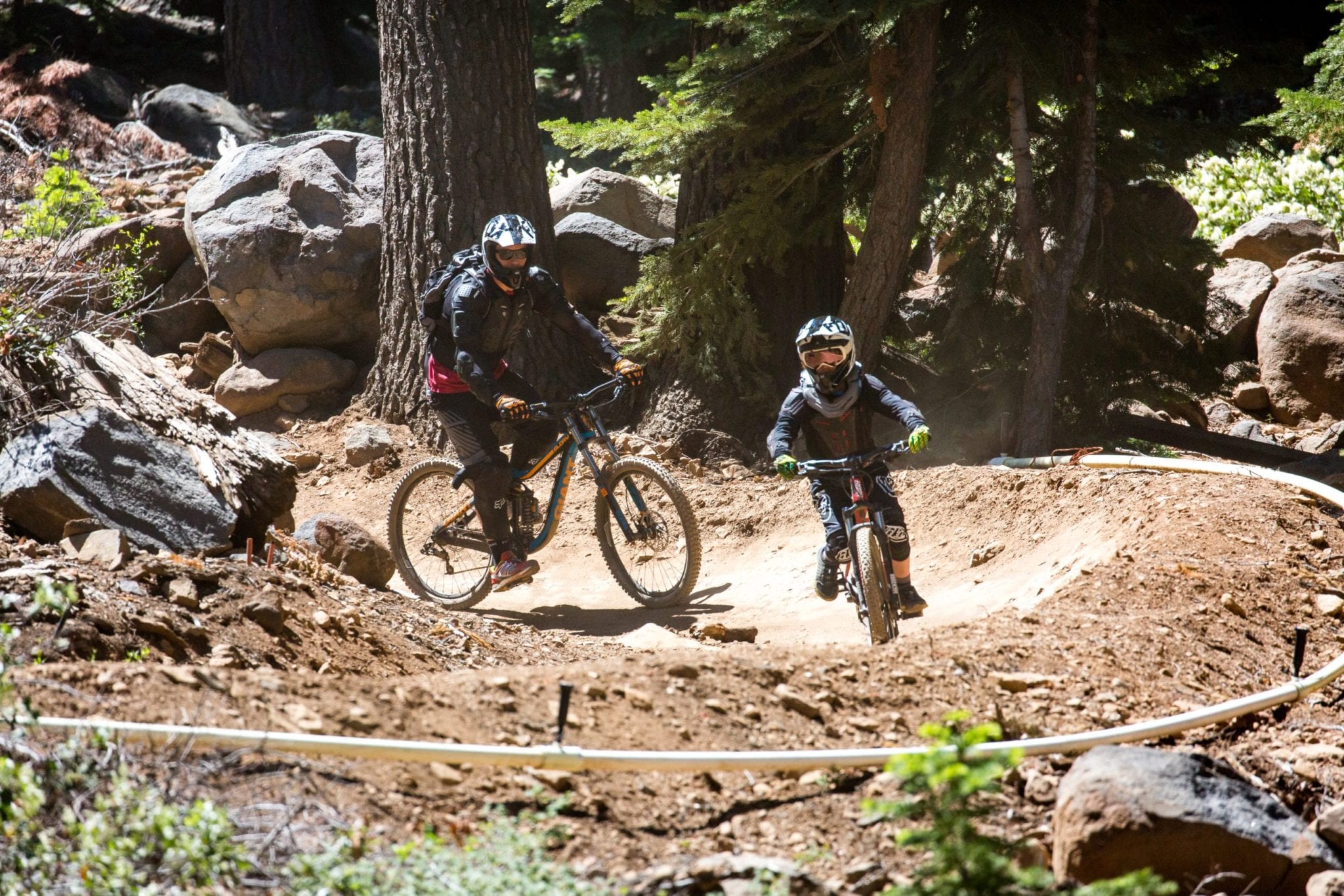 Trail builders leverage the ancient landscape and wooden features to create consistent, progressive terrain. The approach takes into account what types of riders and bikes are used on the mountain and how riders can both find flow while being equally challenged.
Finding the flow as a family and overcoming obstacles, both mental and physical, is the ultimate summer reward in the bike park.