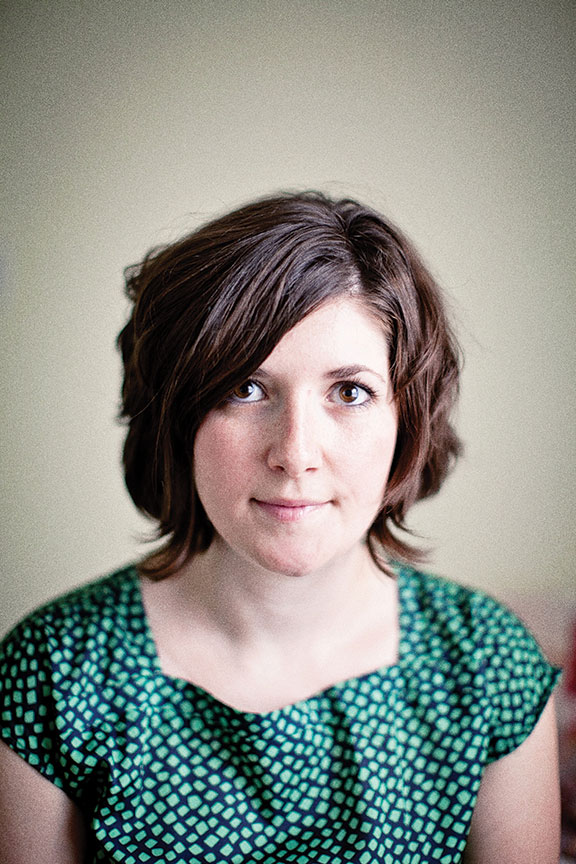 02 Feb

Battleborn

Joan Didion wrote: "A place belongs forever to whoever claims it hardest, remembers it most obsessively, wrenches it from itself, shapes it, renders it, loves it so radically that he remakes it in his own image."

Claire Vaye Watkins, a 28-year-old writer, staked her claim on Nevada with a striking short story collection entitled Battleborn.

The title of the collection not only refers to the 1864 inception of Watkins' beloved home state amid the American Civil War, but also and more prominently, the fierce, sometimes savage sensibility of her characters. It is almost as if, since birth, they have been initiated into a relentless state of belligerence with the pitiless desert landscape, with the flailing attempts to love or be loved, with irrepressible disappointment in themselves, their stations, their dreams, their significant others and their own remorseless hunger.

Yet the true character of the 10 stories, while not directly related, manage to form a thematic composite—a pervasive sense of place resonates long after the specifics of each character or the nuances of dialogue fade.

This is no accident as Watkins, who currently teaches creative writing at Pennsylvania's Bucknell University, wrote the stories in a fit of obsessive remembrance while earning a master of fine arts degree at Ohio State University.

"It is just a place I am endlessly interested in," Watkins says. "Nevada is underrepresented in the literary landscape."

Born in Pahrump, Nevada, and a graduate of the University of Nevada, Reno, Watkins maintains an unflagging pride in her home state.

"Nevada gets told a lot that it doesn't exist," she says. "That it is nowhere, that it is a wasteland, empty space, that it is a lot of nothing."

Through her work, Watkins strives and succeeds in vividly reconstructing this putative wasteland.

The first story begins with Charles Fuller building a bridge crossing the Truckee in 1859, which essentially marked the foundation of Reno. The narrative glides to Henry T.P. Comstock, who discovered the Comstock Lode in Virginia City and whose first and only love, Adelaide, drowned accidentally in Lake Tahoe.

Lake Tahoe threads subtly through several of the finely crafted stories, as in one piece, a couple struggling in the nascent throes of an ill-fated marriage wrangle with their disillusionment with each other on the shores of the azure lake.

"I was interested in contrasting these characters and their ugly thoughts with such a beautiful place," Watkins says.

During her college years, Watkins and her friends made several trips to The Lake, and both Chimney Beach and Hidden Beach make appearances in the pages of Battleborn.

In one story, three characters embroiled in a love triangle visit Virginia City; in another, the inhabitants of a brothel find their lives altered after the arrival of a teenage foreigner.

A meditation on Manifest Destiny unfolds in the book's longest tale. Set in 1849, it features the travails of two brothers from Ohio who wrestle with the madness of futile hope on the banks of the American River.

Like the brothers, the men and women who populate the story collection are feverish, obsessive, hungry and broken. Critics attempt to tie these traits to the author's personal life. Watkins' own history casts a lurid glint, as her father, Paul Watkins, was briefly a member of the notorious Manson Family. He provided testimony in Charles Manson's trial for his involvement in the Tate-LaBianca murders and explained to law enforcement the rationale behind Helter Skelter.

In Battleborn, Watkins acknowledges that "resonant cultural moment and a hinge out of the '60s," but says she is less concerned with her father's testimony in a faraway trial and more interested in what he thought of her when she was young (he died when she was 6).

As a writer, Watkins demonstrates her hunger for knowledge, her knack for research, her preternatural gift for crisp sentence structure, for delineation of character and for an unflinching approach to modern temperament. But her finest achievement is the edification of a nostalgia-free homage to a place.
Other local suggestions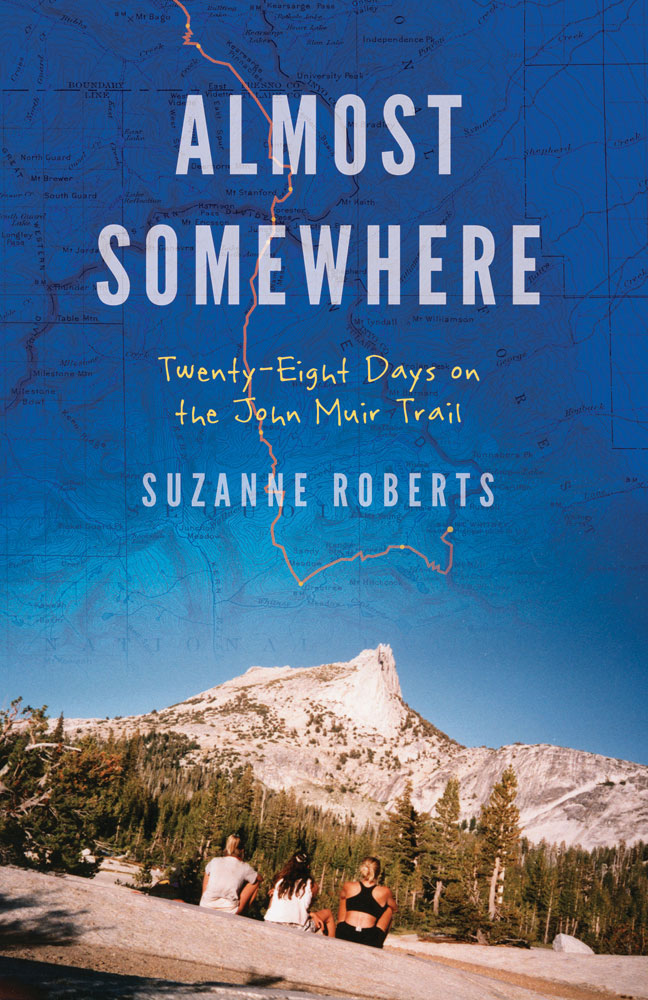 Almost Somewhere: Twenty-Eight Days on the John Muir Trail
By Suzanne Roberts
Suzanne Roberts, an English professor at South Lake Tahoe's Lake Tahoe Community College, chronicled a post-college month backpacking the Sierra Nevada backcountry that is part travelogue and part coming-of-age tale set in the Range of Light.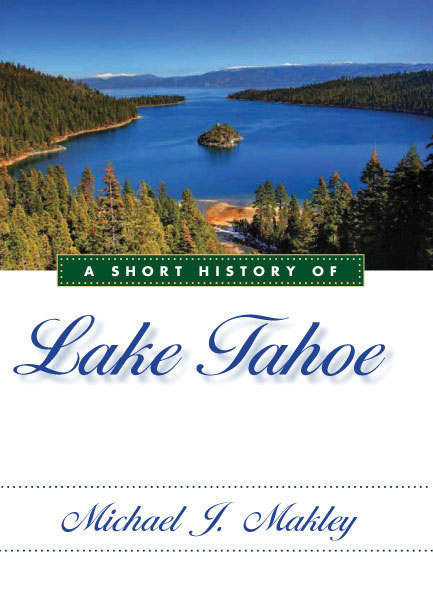 A Short History of Lake Tahoe
By Michael J. Makley
The book examines the geology and natural history of The Lake and introduces the people who shaped its history, including the Washoe Tribe, Mark Twain, Frank Sinatra and Julia Mancuso.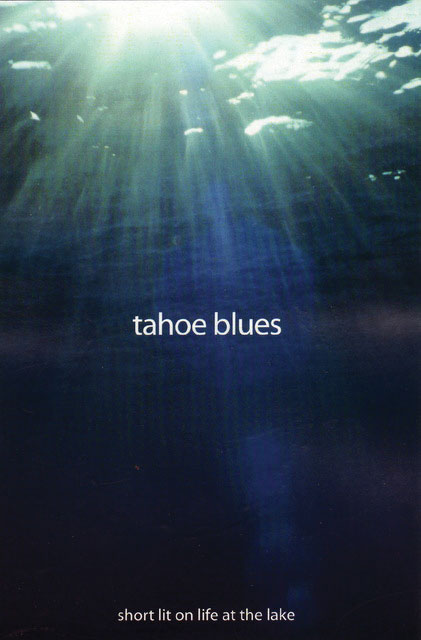 Tahoe Blues
Published by Bona Fide Books, South Lake Tahoe
Featuring 60 short stories—including entries from TQ's Ali Bender and Lis Korb—Tahoe Blues offers insight into life and literature at The Lake. From examinations on mountain culture to essays on history and hiking, the book is the perfect addition to your personal Tahoe library.