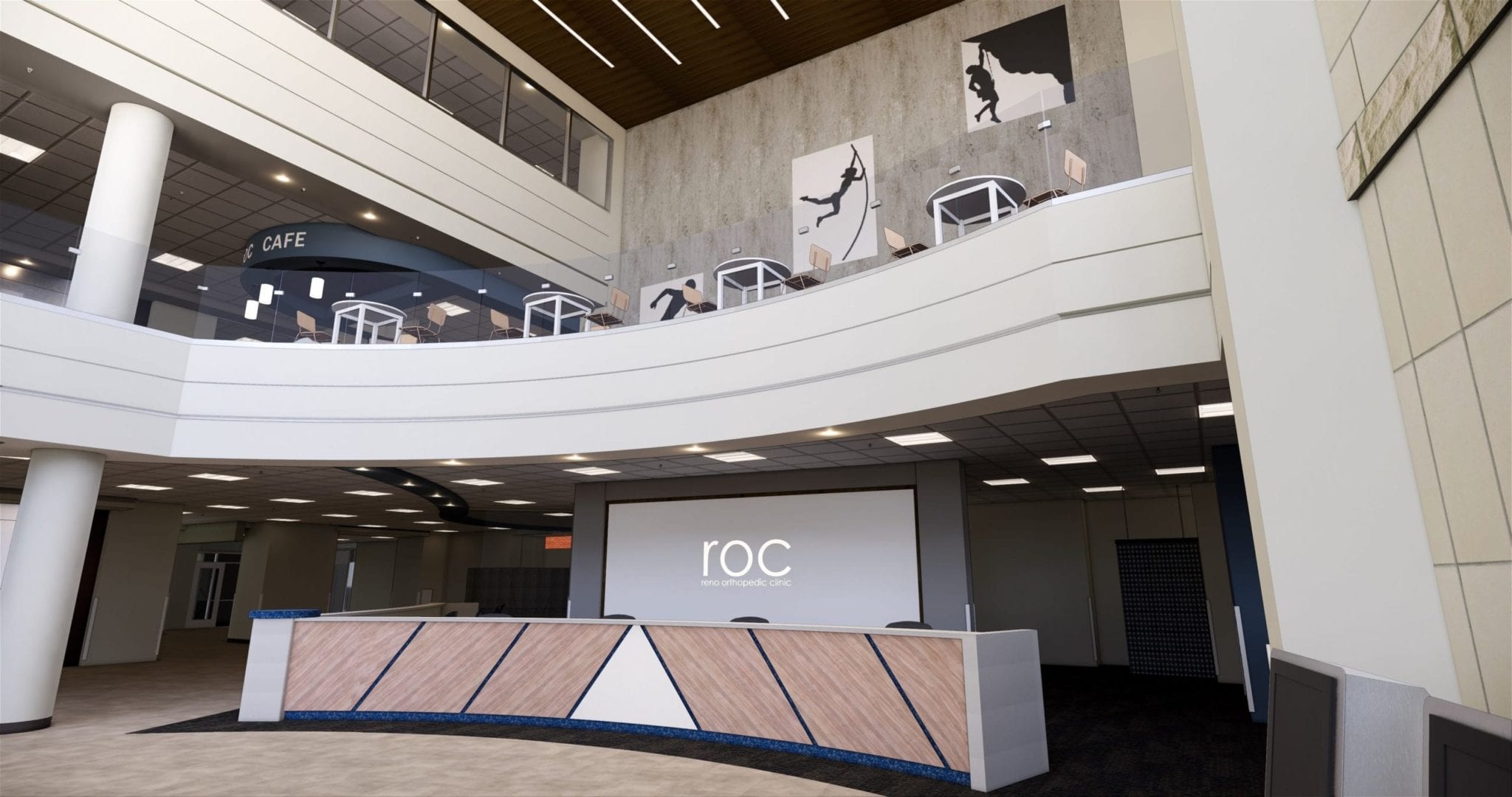 01 May

Reno Orthopedic Clinic Begins $54 Million Expansion
Sponsored Content
The new Center for Orthopedic Medicine will be the only site in downtown Reno providing orthopedic care and urgent care for bones, joints and muscles
Reno Orthopedic Clinic (ROC), the region's oldest and largest provider of specialized orthopedic care, has begun the groundbreaking of its $54 million expansion at 555 North Arlington Avenue in downtown Reno. The project is scheduled for completion in the fall of 2020.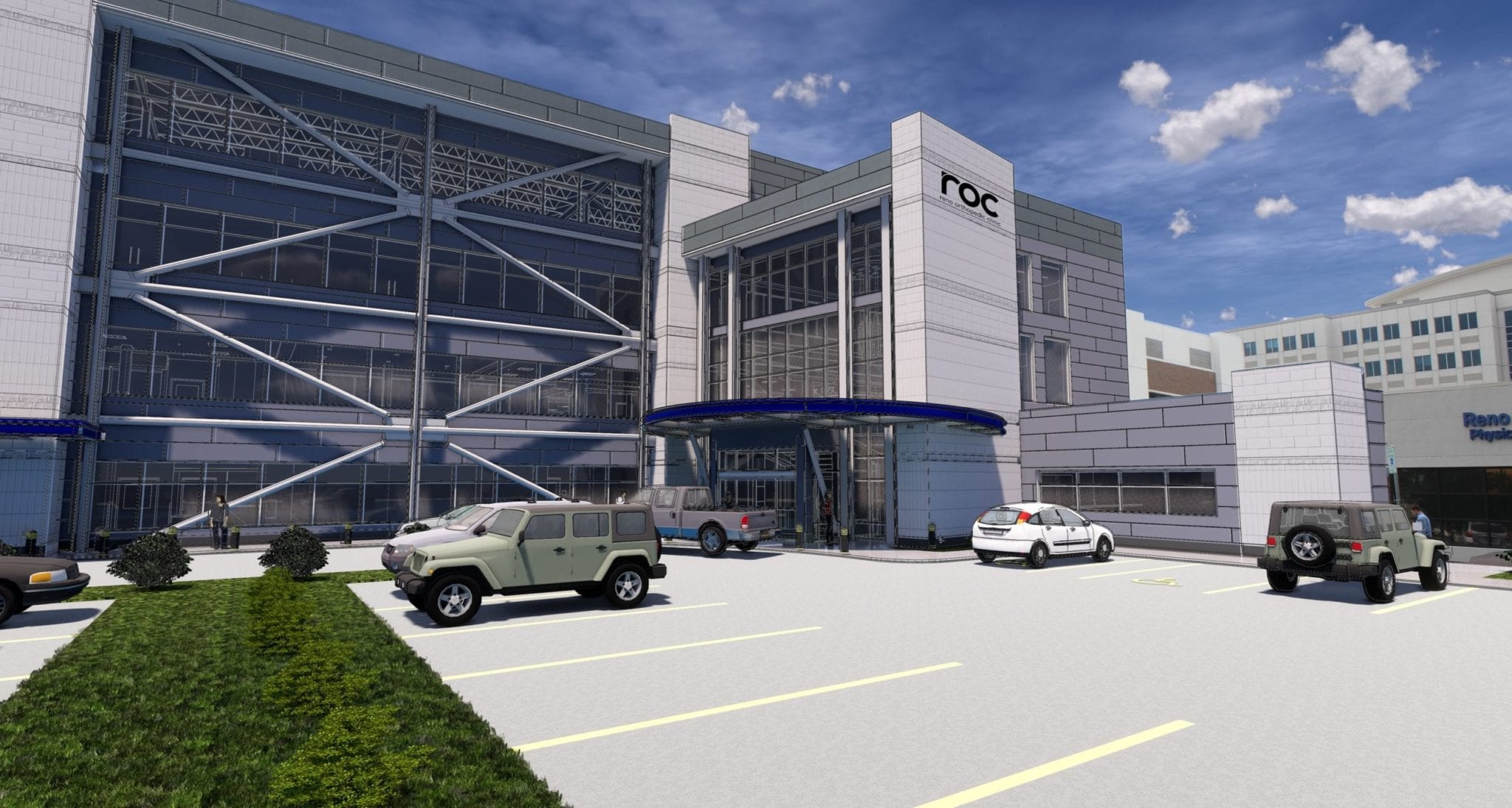 "Our team of 25 physicians provides 85 percent of this region's orthopedic care. As a result, we're keenly aware of the need to increase patient access to comprehensive care of the highest quality," says ROC Chairman, Renny Uppal MD. "Our new Center for Orthopedic Medicine will allow us to do precisely that."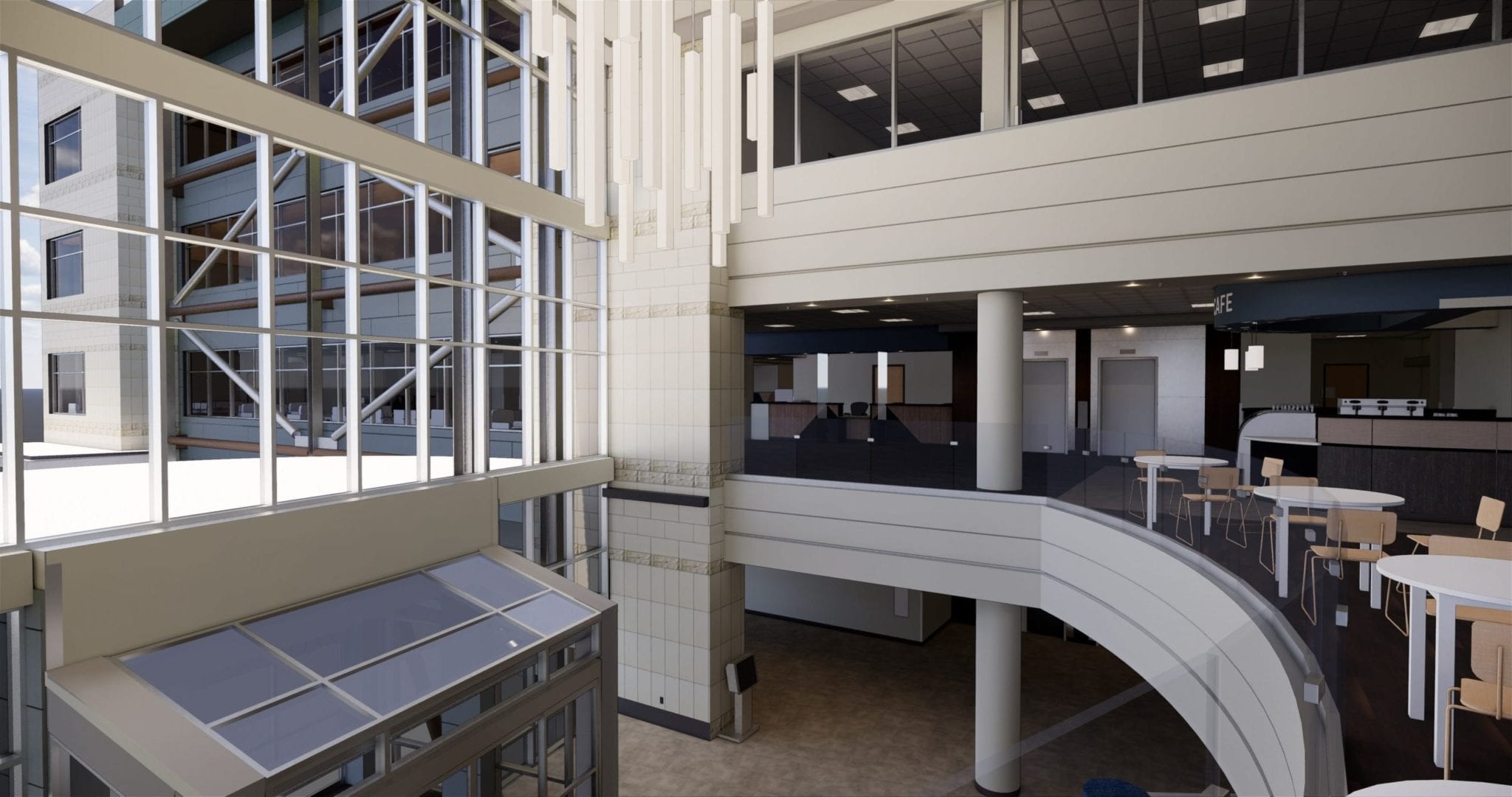 In addition to enhancing the ROC's capacity to provide its core specialties of foot and ankle, hand and upper extremity, joint replacement, sports medicine, and fracture and trauma, the Center for Orthopedic Medicine will also feature a surgery center, advanced imaging center, ROC Express urgent care for bones, joints, and muscles, physical therapy facilities, clinical offices, and a post-operative recovery center.
Also, onsite will be the area's only Bioskills Lab and Education Center, offering specialized training for future healthcare providers. The University Of Nevada School Of Medicine, Orvis School of Nursing, Truckee Meadows Community College and the Washoe County School District will benefit from the enhanced experience of participating in the entire surgical process from pre-op, to the operating room, to post-op. The lab will provide students with a multitude of training opportunities in a controlled environment including cadaver labs and surgical simulations.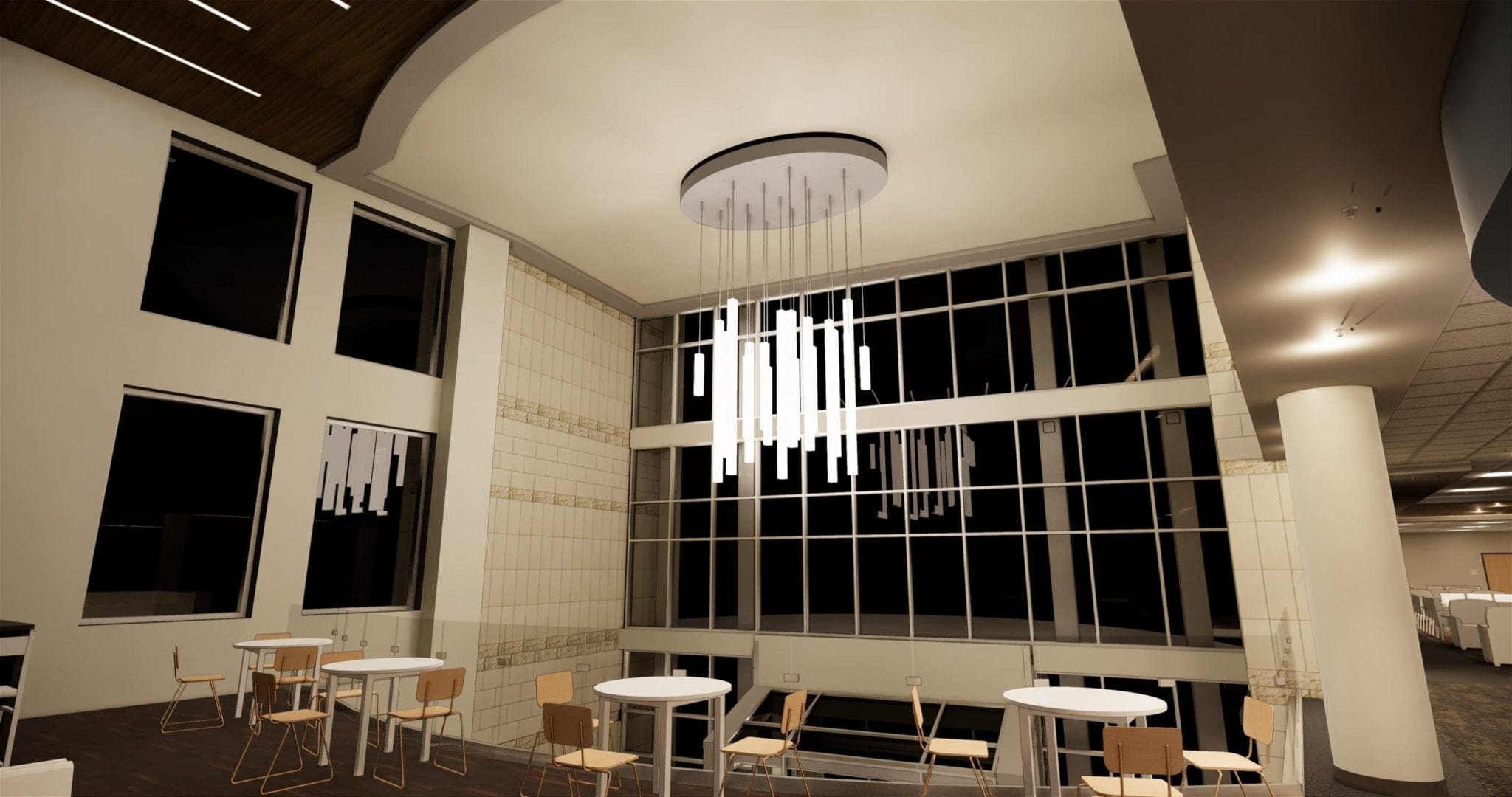 "We're truly excited that we will soon be an even bigger part of the downtown Reno community," says ROC CEO Lisa Mead. "This new center will enable our physicians to care for more patients and cover the entire episode of care. We will continue our commitment to serving this community's most vulnerable population, while also continuing to give busy patients a convenient, high-quality option."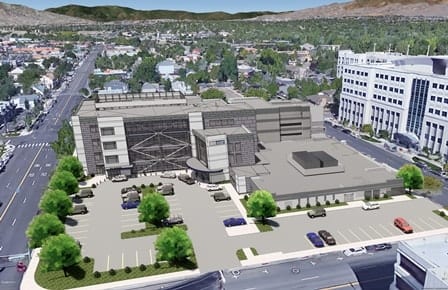 Reno Orthopedic Clinic has been a member of the Northern Nevada community for over 60 years. With 22 surgeons, two physiatrists, a family practice physician certified in sports medicine, and three fellows, ROC covers nearly every orthopedic subspecialty. ROC also has three ROC Express urgent care locations, five physical therapy locations, advanced radiology technologies (e.g. MRI), and its own Orthopedic Surgical Center.