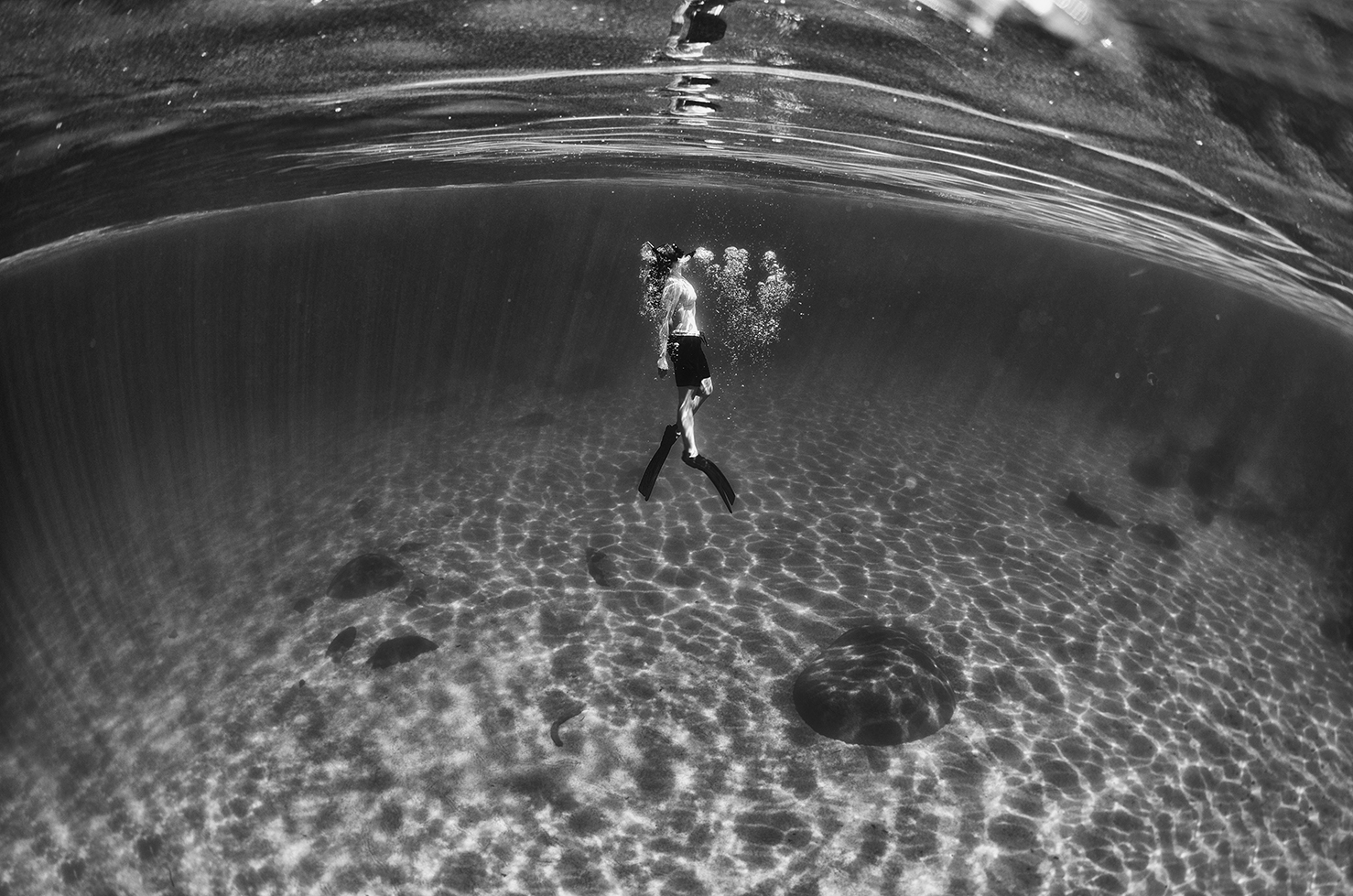 11 Jul

BEST OF TAHOE 2015 PHOTO CONTEST

Welcome to the 2015 Best of Tahoe Photo Contest results page. The magazine received hundreds of entries on its Facebook page for its annual photo contest. You can see all the entries in the albums posted here.

Our panel of editors, graphic designers and photographers decided on the winners in each of the seven categories—Black & White, Instagram, Wildlife, Landscape, Kids, Sports and Pets.
---

Black & White: Vernon Wiley

Instagram: Ed Lupyak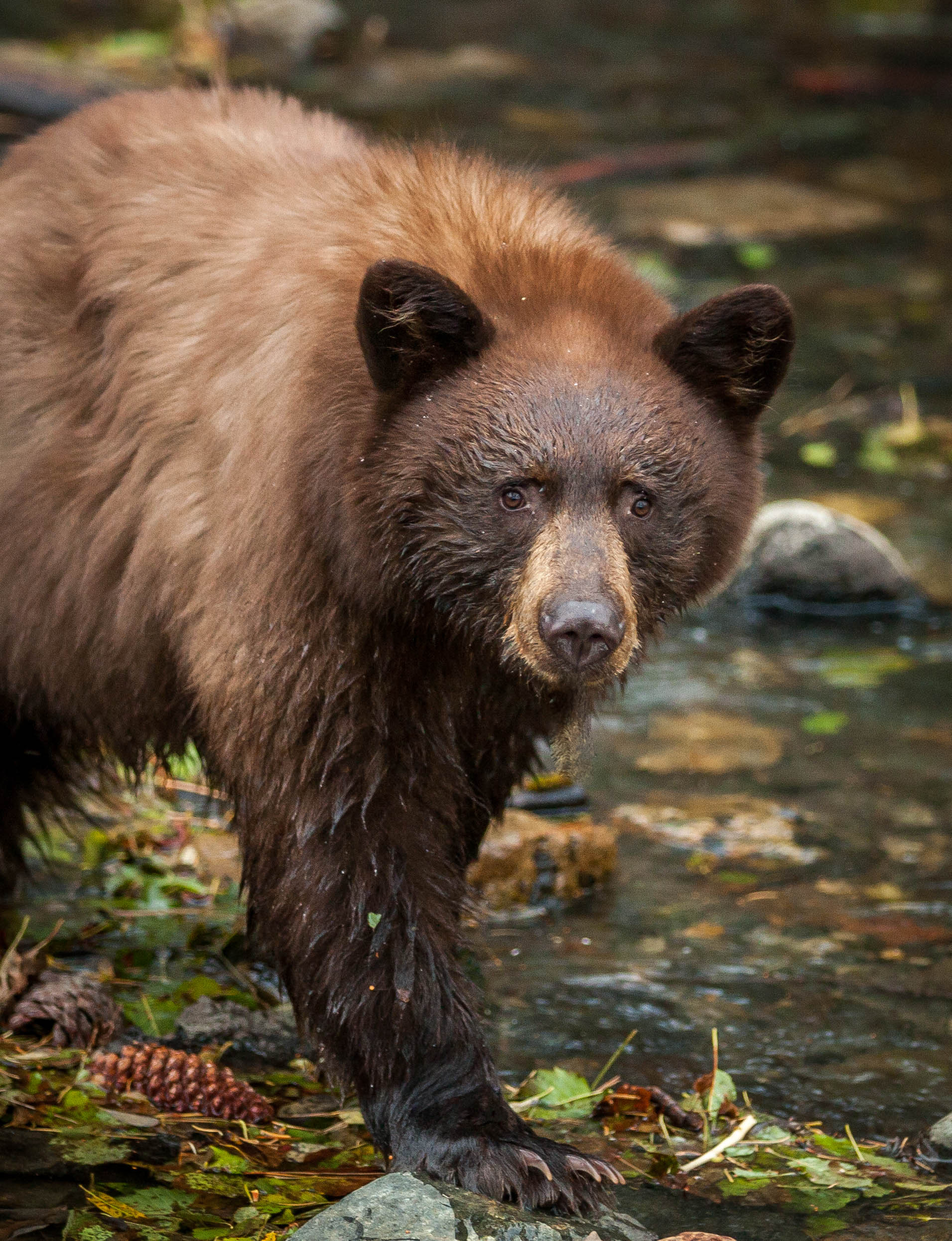 Wildlife: Kathi Zollinger


Landscape: Hale Irwin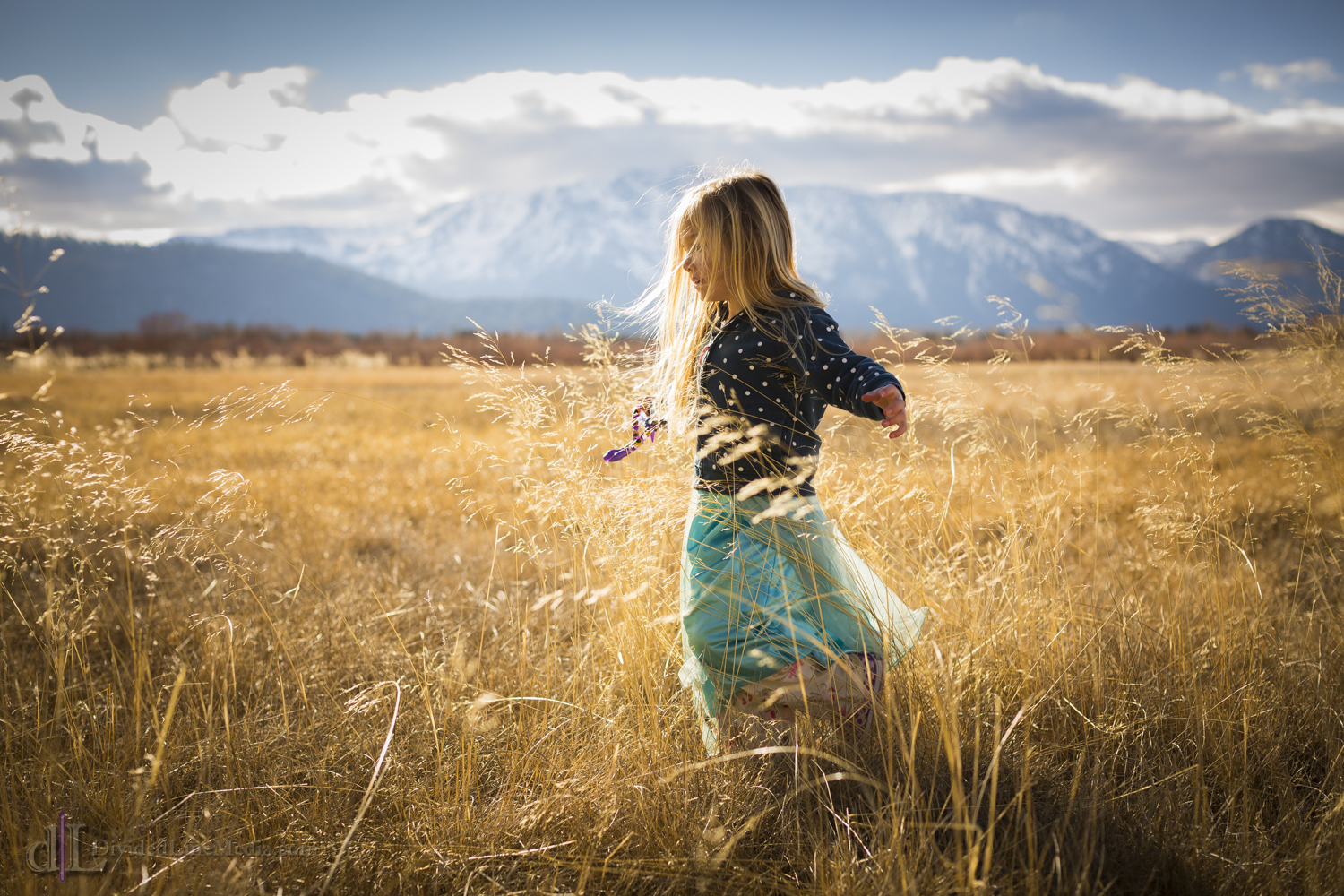 Kids: CJ Varela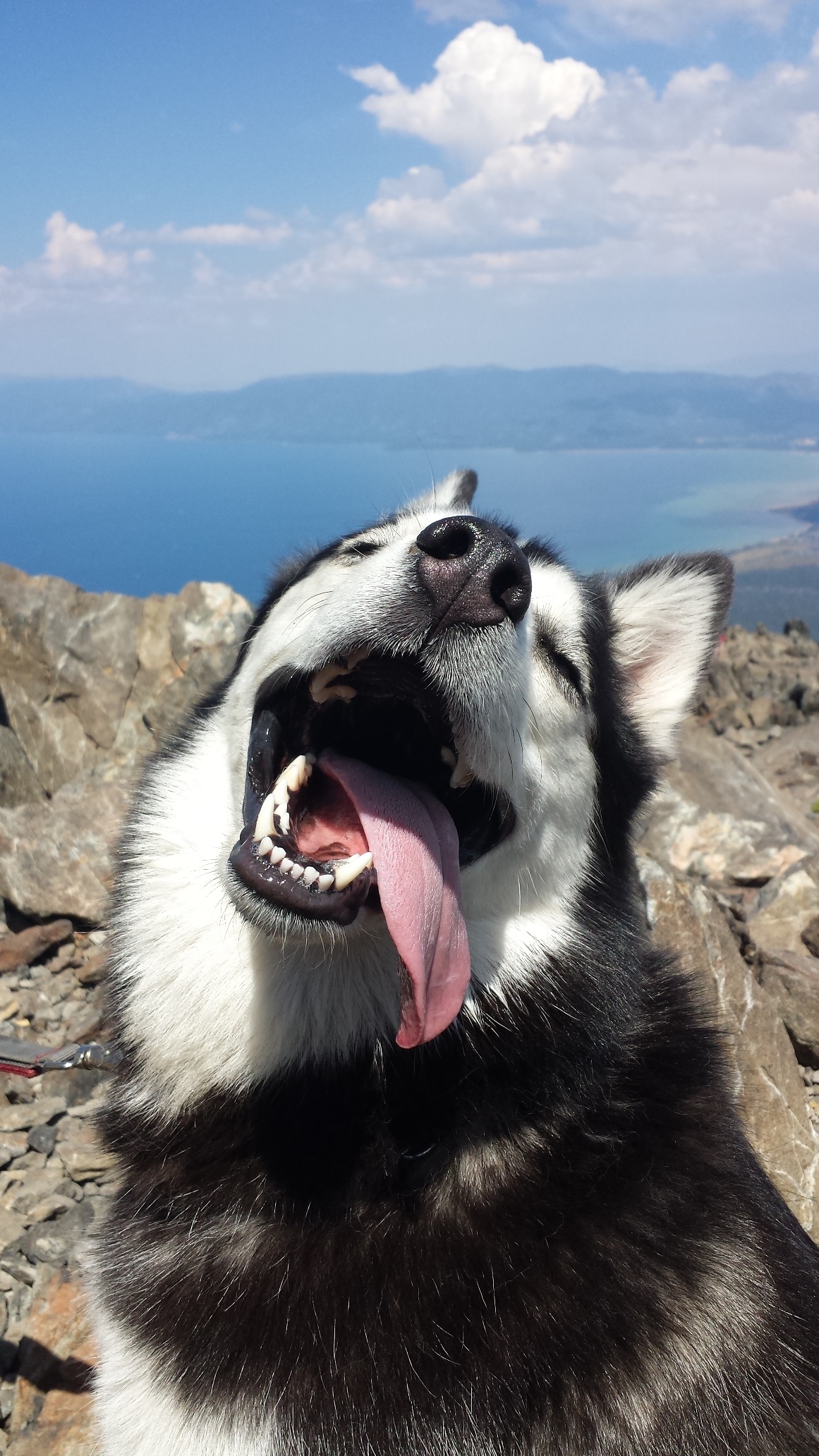 Pets: Alex Rittenhouse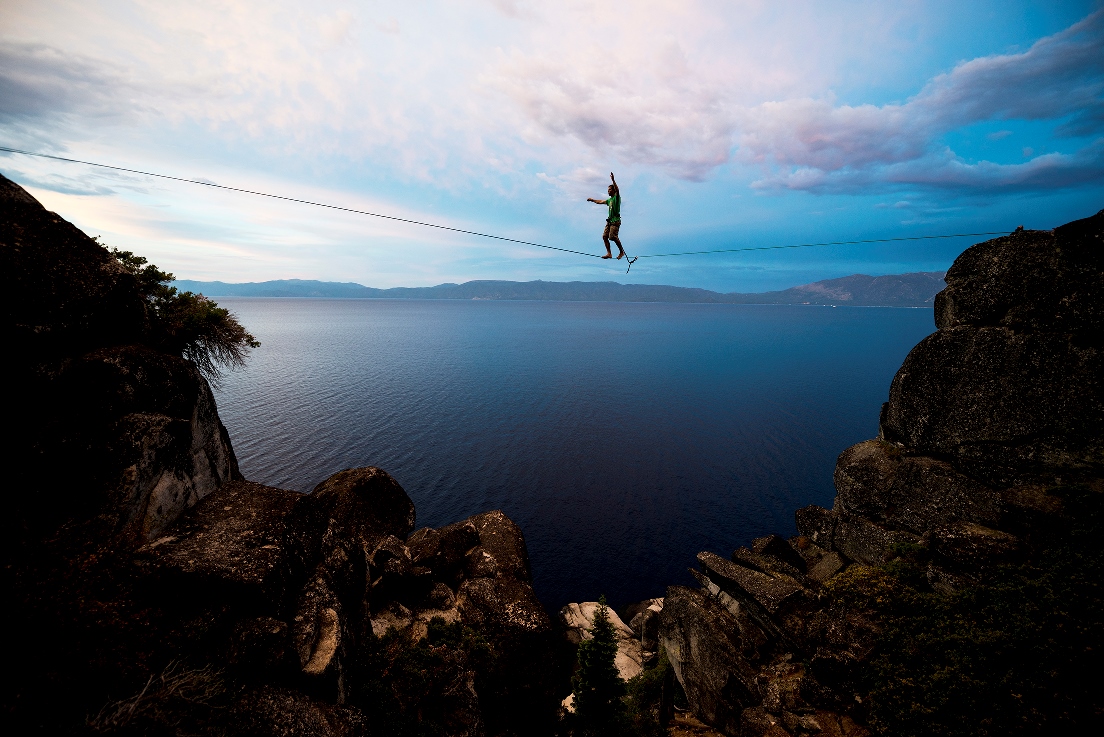 Sports: Vernon Wiley