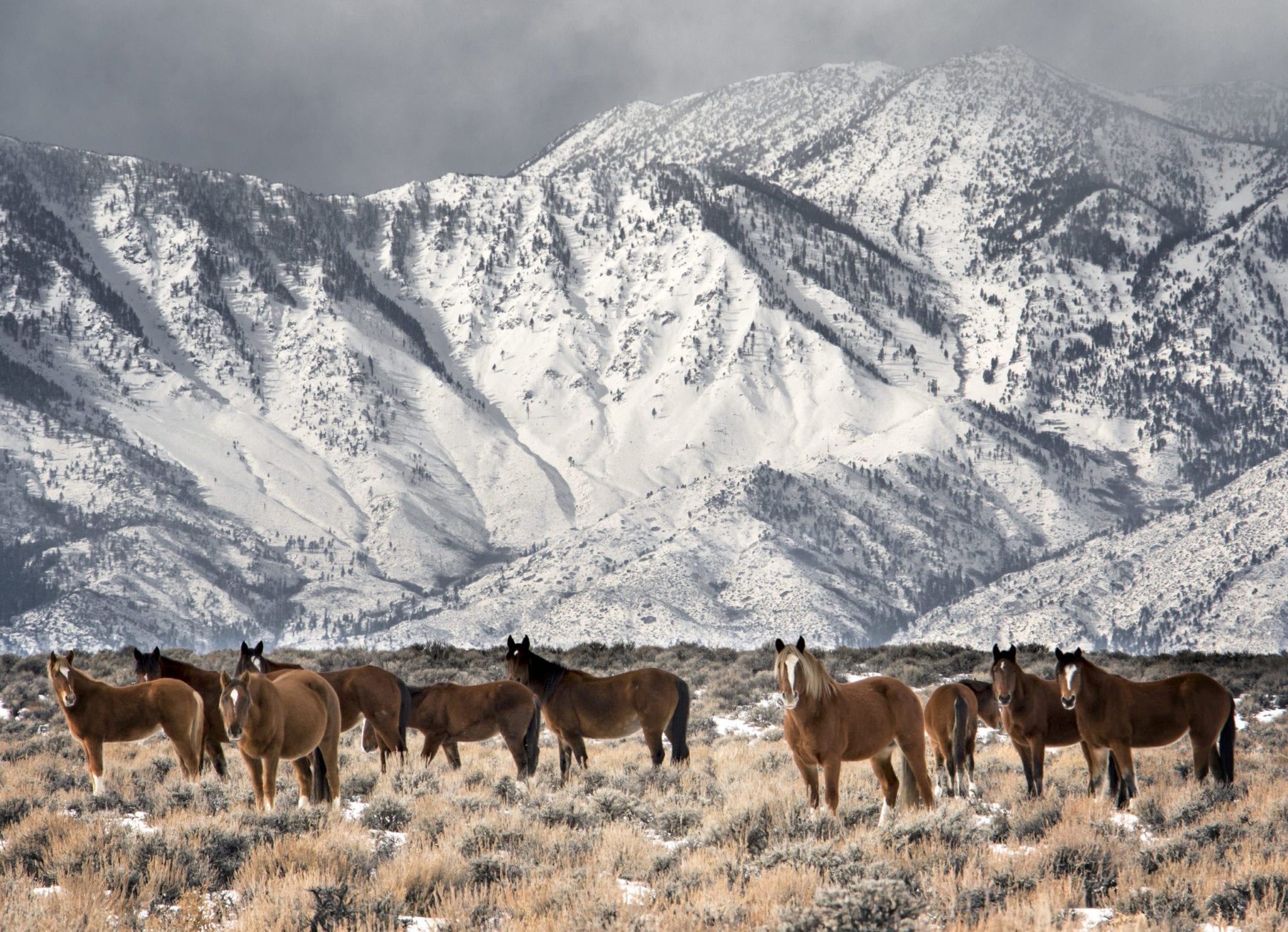 Wild horses in a snow-dusted Carson Valley, photo by Dwayne Hicks
09 May

Best of Tahoe 2017 Photo Contest

In March, Tahoe Quarterly opened our Facebook page to our loyal readers for our fifth annual photo contest. We asked for photos in seven categories—Landscape, Kids, Sports, Instagram, Black & White, Wildlife and Pets—and hundreds of entries poured in to be included in our Best of Tahoe issue. A panel of editors, designers and photographers then whittled down the submissions to the best in each category. Enjoy.

Landscape winner: Ramona Ionescu-Catrina

Kids winner: Alena Grace

Sports winner: Robert Martin

Instagram winner: Maria Norton

Black & White winner: Michael Schaer

Wildlife winner: Dwayne Hicks
Pets winner: Bob Ward