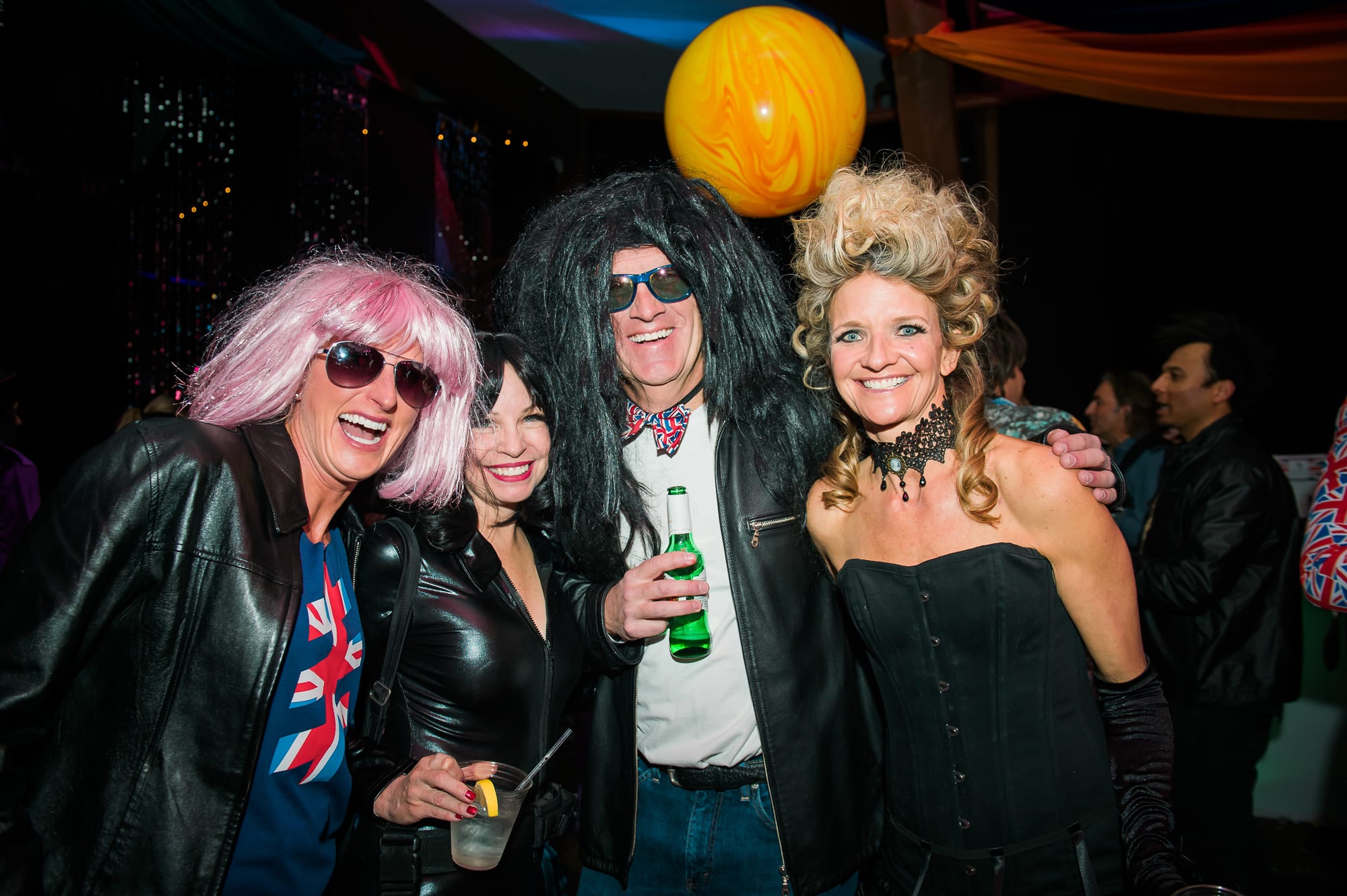 Jill Whisler, Amy Rosen, Alan Whisler and Sherry McConkey, photo courtesy annie x photographie
24 Mar

Shane McConkey Legacy Gala

Squaw Valley's Pain McShlonkey Classic on March 17 was filled with belly laughs, camaraderie and philanthropy in honor of legendary skier Shane McConkey. Afterwards, the party shifted to the Shane McConkey Legacy Gala, where revelers donned their best British Invasion costumes while grooving to a Freddy Mercury cover band. All proceeds from the event benefited the Shane McConkey Foundation.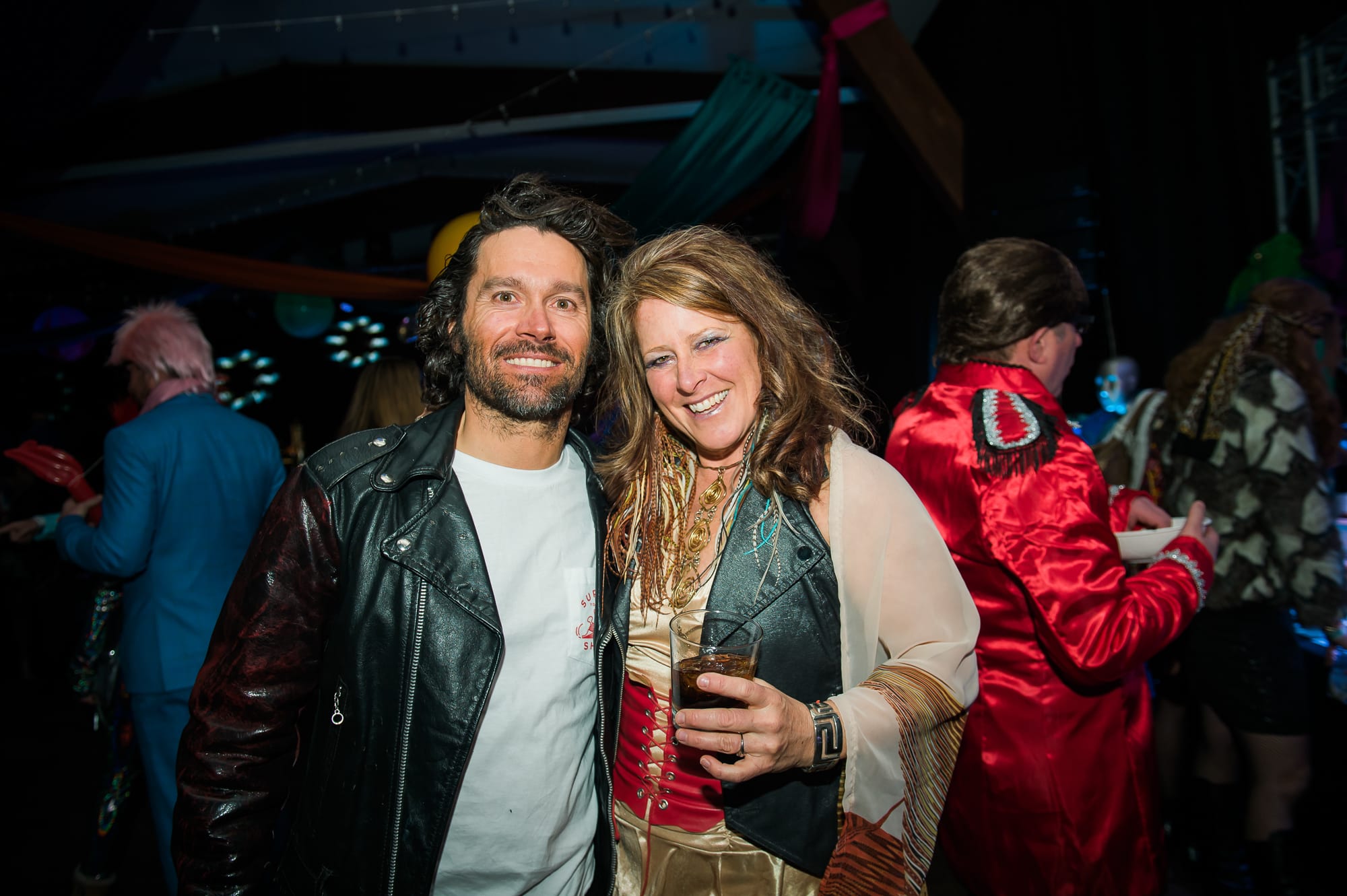 Professional big-mountain snowboarder Jeremy Jones and Donna Reid,
photo courtesy annie x photographie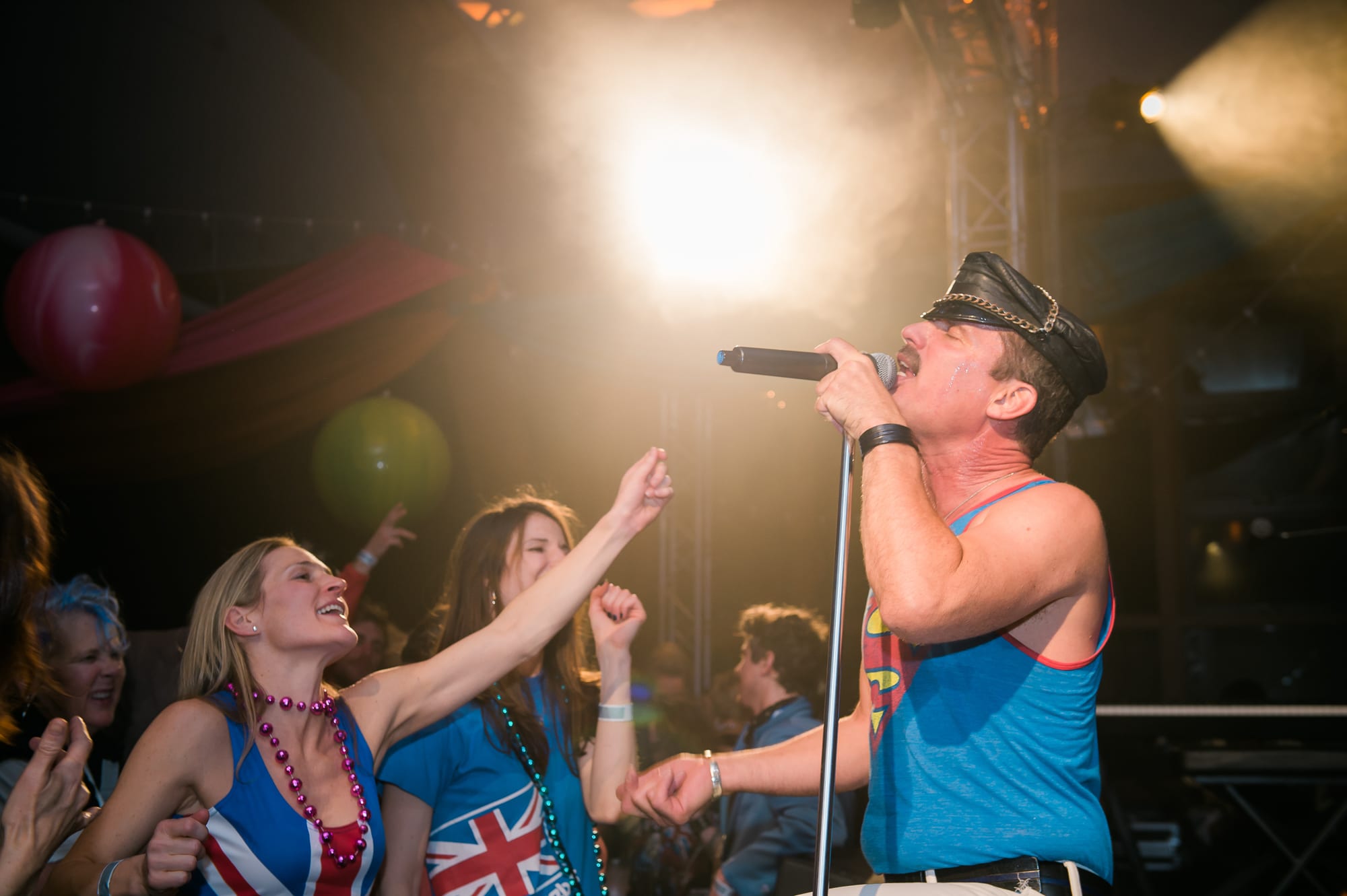 A Freddie Mercury look-alike entertains party goers, including Sarah Fletcher,
photo courtesy annie x photographie