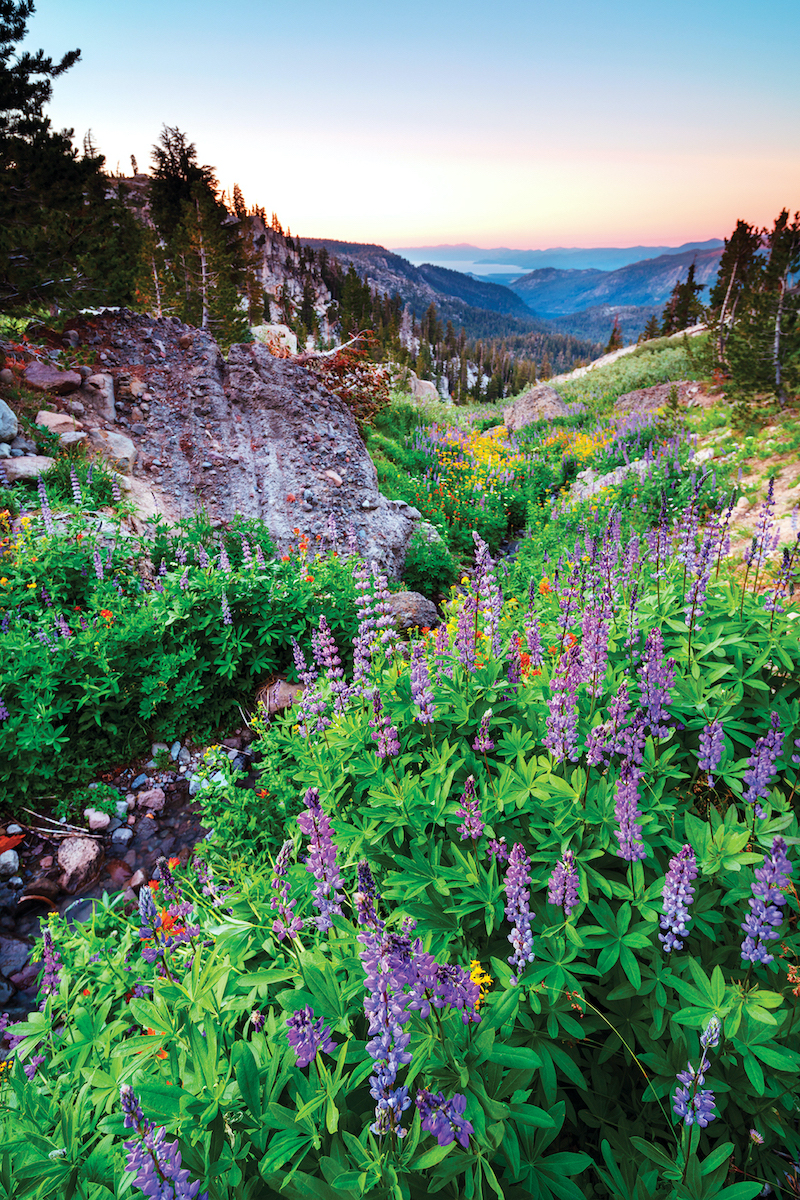 An assortment of wildflowers thrive with help from a natural spring near Carson Pass, photo by Jonathan Thompson
25 Jun

Through the Lens: Blooming Beauty

Each Tahoe season brings its own photographic perks. Come summer, as the snow melts and the weather warms, wildflowers take center stage, their eye-catching pops of purple, red and yellow offering an irresistible allure for shooters both novice and pro. When the show is over, we are left with spectacular images captured on camera, allowing us to relive the experience until the colorful display returns. Enjoy.
---
---
---
---
---
---