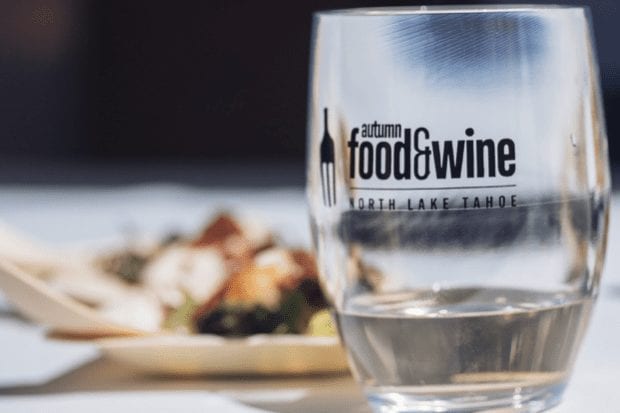 24 Jun

Northstar to host Lake Tahoe Autumn Food & Wine Festival
SPONSORED POST
Nestled in the heart of the Sierra, the 34th annual Autumn Food & Wine Festival presented by the North Lake Tahoe Resort Association is sure to inspire your palate and bring you an elevated culinary experience. The annual festival, scheduled for September 20–22 at The Village at Northstar, brings together renowned winemakers and some of the region's finest chefs for an intimate three-day weekend full of wine tastings, culinary seminars, vendors and mountaintop dining. New this year, Saturday's tastings and pop-up seminars are all included as part of your day pass.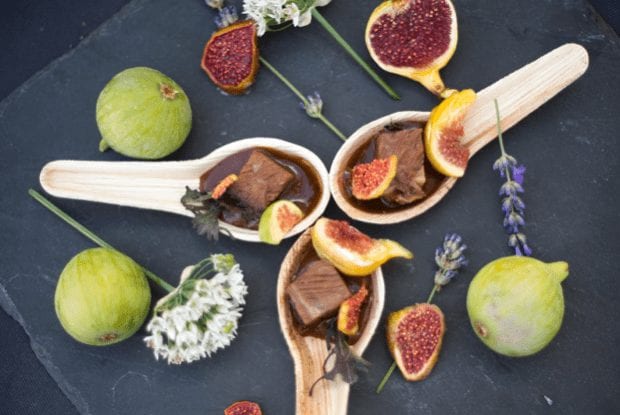 Reserve a one-, two- or three-day festival pass, with the option to add on special additional events, like the legendary Charbay Distillery annual spirit release party.
"From the views to the vendors, every aspect of this event is designed to enhance the experience of food, wine and spirits, paired with the majesty of North Lake Tahoe's 'secret season,'" says Amber Burke, director of marketing at North Lake Tahoe. "This is the first year we've moved the event from mid to late September to capture the true essence of fall, and give travelers time to plan their escape among a busy travel season."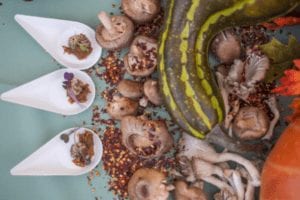 Don't miss the kickoff to the weekend, a sustainably focused meal in the LEED-certified Zephyr Lodge in partnership with the local Bently Ranch and Bently Heritage Distillery. Other noteworthy events include a mixologist competition, a family-style curated dinner, and the beloved Grand Tasting & Culinary Competition, where more than 20 top chefs battle for the Best Marriage of Food and Beverage and Best Food Categories, plus the coveted People's Choice Award.
"Sustainable and local sourcing of food and beverage is an area that Northstar is focused on growing, and we're thrilled to be highlighting these topics and partnering with local businesses during this year's Autumn Food and Wine Festival," says Roger Cardoza, director of food & beverage at Northstar California Resort.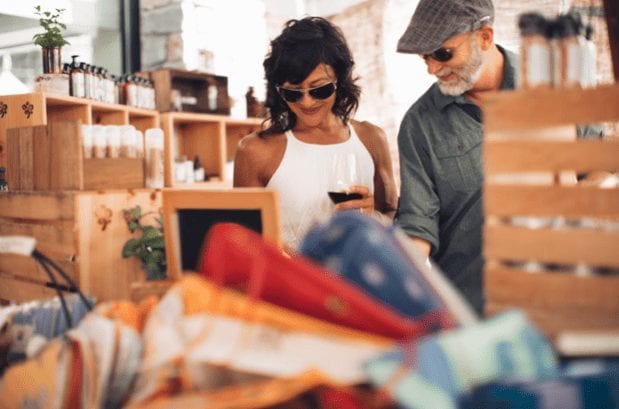 Notable chefs, winemakers and distillers include Marko and Jenni Karakasevic, owners of Charbay Artisan Distillery, and Christopher Bently of Bently Ranch.
"With stunning trails as our backdrop, the mountain creates a rich atmosphere for appreciating and savoring the flavors of our region," says Burke. "We invite locals and visitors alike to gain a new perspective on high-altitude dining."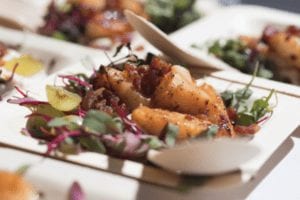 During the festival, The Village at Northstar transforms into an immersive food and culinary experience where guests can enjoy samples at the Wine and Brew Walk, shop at the Gourmet Marketplace Vendor Fair, and learn from experts in the food and beverage industry during Saturday's Pop-Up Seminars.
For more information about the Lake Tahoe Autumn Food and Wine Festival, visit tinyurl.com/yycenouy.