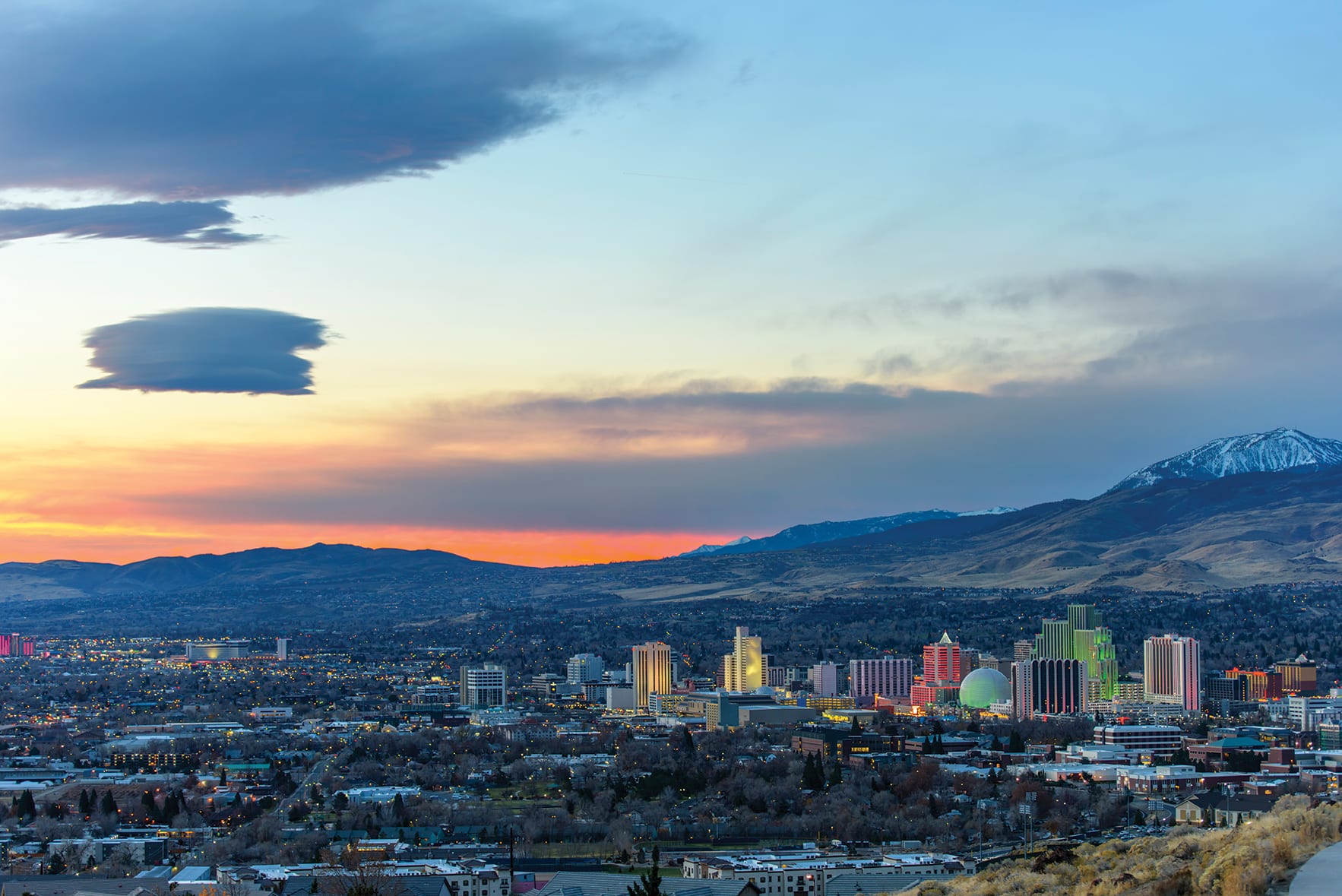 Photo courtesy Istock.com/4kodiak
Reno Rising
Reno is finding its economic stride. In between the gargantuan Gigafactory pumping out Tesla car batteries east of town and household tech names like Apple and Microsoft that have set up shop in the Biggest Little City, a host of young startups are cropping up.
Fueled by a cost of living that is dramatically lower than the Bay Area, and a welcoming economic environment that embraces the energy and economic diversity they bring, these innovative companies are dreaming big.
Some are pioneering drone flight. Others are revolutionizing snow jacket technology. But when taken together, they represent a resurgent Reno economy that is transforming itself while opening its arms to entrepreneurs of all stripes.
TQ highlights a few of these promising companies:
• Filament
• NuDown
• MyVR